97% of our employees are hired locally in the 80 countries where we operate. In China, 99% of our employees are local Chinese originally from 30 cities and provinces. By establishing long-term partnerships, Sodexo seeks to play an active role in local employment and community development.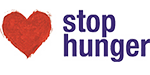 Sodexo began working to fight hunger and malnutrition in 1996, after some of the company's U.S. employees noted that some children lacked the basic nutrition provided by school food services during school holidays. The Sodexo employees decided to step in and provide free meals during those gaps.
Sodexo continues to provide its support by engaging employees, suppliers, clients and consumers in the Stop Hunger efforts in some 30 countries through six initiatives.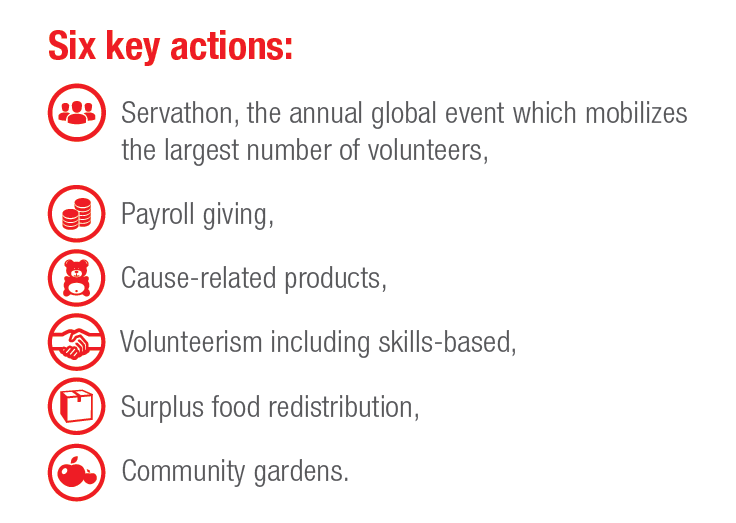 Sodexo Greater China in action
Sodexo Greater China is actively engaged in fighting against hunger and malnutrition via various initiatives: food donation, financial donation, transferring expertise, volunteerism. In Fiscal 2014, over 60 employees took an active part in the program across China, with 800 volunteering hours involved and more than 1,500kg of food donated in total.
Clean Your Plate
Sodexo Keeps Moving Forward on the Road of Public Welfare.