Fostering a diverse & inclusive workplace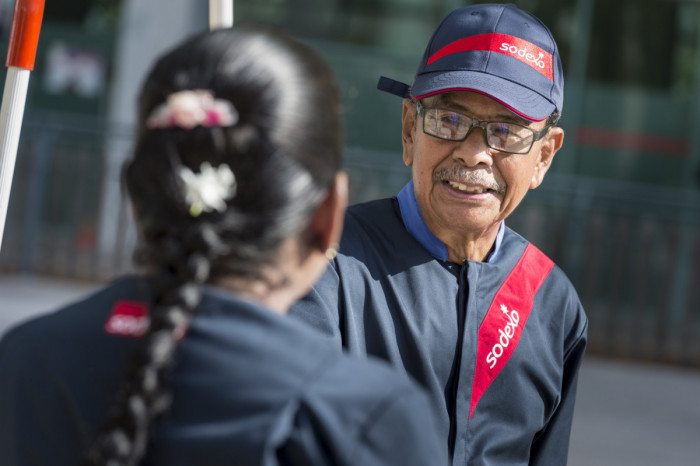 Diversity and inclusion are the cornerstone of our culture and a fundamental component of our overall growth strategy. We create healthy work environments for our employees, so they can bring their whole selves to work regardless of their gender, sexual orientation, disabilities, age, or ethnicity.
Promoting diversity & inclusion in our communities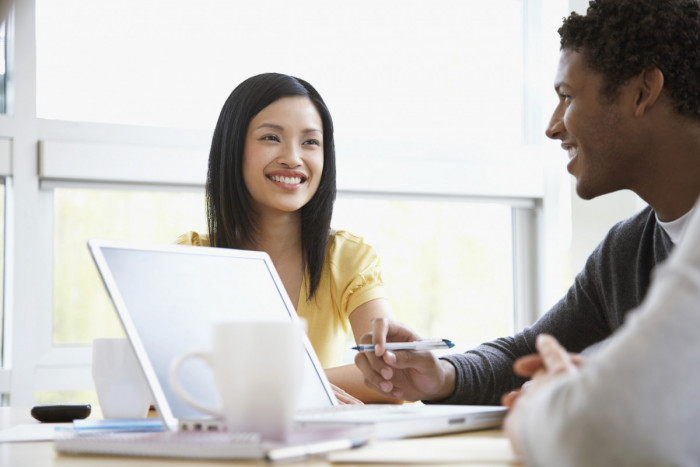 Our local partnerships contribute to the social fabric of the communities, regions and countries where we operate. We actively seek to bring diverse businesses into our network of suppliers, including minority-owned, women-owned, disabled-owned or LGBT-owned companies.
From social entrepreneurship projects for underprivileged women to supporting causes that move the needle on diversity, we are committed to making a positive impact in local communities.