Shanghai, March 31, 2021 - Sodexo, the world leader in Quality of Life Services, attended the 13th Asia School Construction and Facilities Exhibition (BEED Expo) held in Shanghai.
During the exhibition, themed "Creating a New Era through Educational Transformation", Sodexo discussed the future of campus services with school principals (both from home and abroad), education groups, government officials, and schools through exhibiting its professional IFM service capabilities. By focusing on the present and looking forward to the future, attendees discussed the transformation and development of modern schools, and the establishment of a new education ecology fit for the future.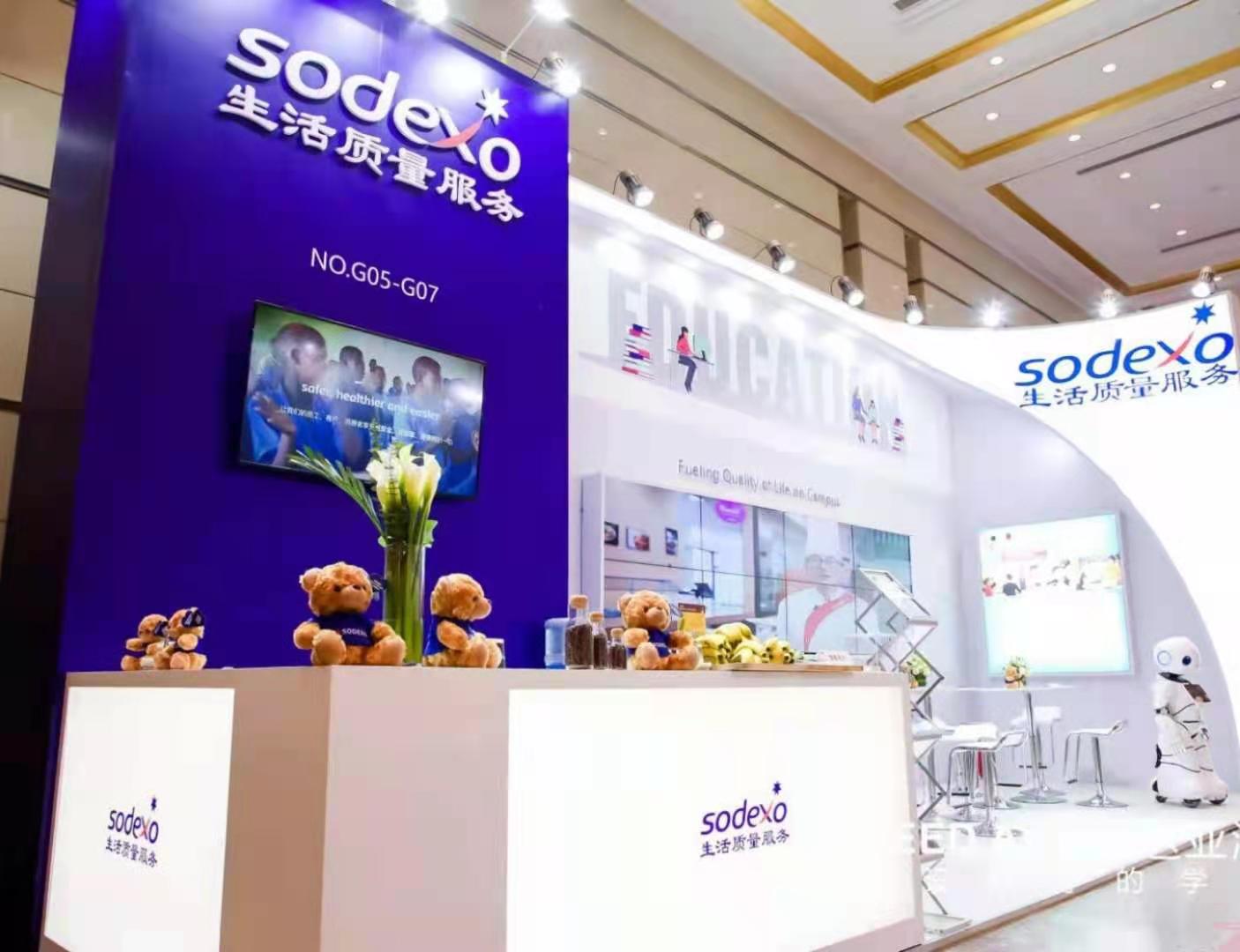 Address the needs of campus catering, lead new waves of campus dining experience
During the exhibition, Sodexo showcased its catering offer tailored for bi-lingual schools - "Food&Co".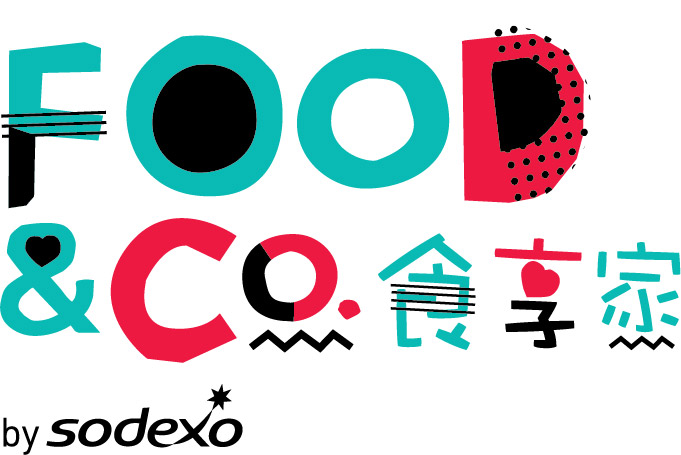 In response to the current situation and challenges faced by many bi-lingual school canteens in China, "Food & Co" scientifically divided the caterers into 4 groups: kindergarten, elementary school, middle school, and boarding students, and provides targeted & balanced meals following specific nutritional guidelines. It's designed to use diverse seasonal produce, to provides high-quality, balanced and safe meals, and creates a dining environment to enhance the student's wellbeing. In the meantime, Sodexo will engage the students through food classes, nutrition lectures, World Food Week, and monthly "EDU FOOD" engagement activities to help create a fun and healthy dining atmosphere, allowing students to feel at home and enjoy farm to fork dining.
Focus on the quality of life on campus and kick off the ultimate learning journey
Improving the quality of life has been a goal that Sodexo strives to achieve, in which creating a safe and comfortable campus environment is particularly important. During the exhibition, Sodexo shared its campus facility management solutions with the delegates.
Sodexo is committed to creating an environment where the students and faculty will thrive, where every detail, color and brightness of the lights, sound reduction, fresh air, has been analyzed and optimized to provide best-in-class facilities to improve the students' performance.
Sodexo's Quality of Life Institute studies has shown that by increasing the fresh air by 1 liter of air per second in a classroom, the level of absenteeism decreases, and illness drops by 1.6%. Maintaining an HVAC system is particularly important in the normalization of the current epidemic, Sodexo provides excellent HVAC systems that significantly reduce the spread of germs and bacteria while maintaining a stable temperature, greatly enhance the health of students on campus. By using a solution of Sodexo to purify the air in the campus environment, you can ensure that every mouthful of the students is the cleanest air.
Sodexo Smart Campus, innovation for a brighter future
During the exhibition, the service robot UU (Sodexo's digital ambassador) received close attention from the exhibition audience. Sodexo's intelligent facilities services can be seen throughout the campus. Working with robotic cleaning technology, where the cleaning area of intelligent cleaning robots can reach 10,000 square meters ensures the campus is kept clean with high efficiency; Intelligent vending machines promote students to develop zero waste and healthy eating habits; Sodexo Smart Eye artificial intelligence machine vision recognition technology can accurately identify dishes through high-definition cameras, complete pricing in seconds, display nutritional information and ensure the efficiency of students' dining.
Adrian Copeland, Segment Director, Education, Sodexo China, said: "Sodexo has a rich history of developing world beating campus learning and life experiences. It's our pleasure to take the opportunity during this exhibition to meet with delegates and showcase our industry-leading campus IFM solutions. We will continue to be at the forefront of innovation, to meet (and exceed) the needs of the Chinese education market."