Our approach to responsible sourcing focuses on three priorities:
Improving health, nutrition, and well-being by selecting the healthiest ingredients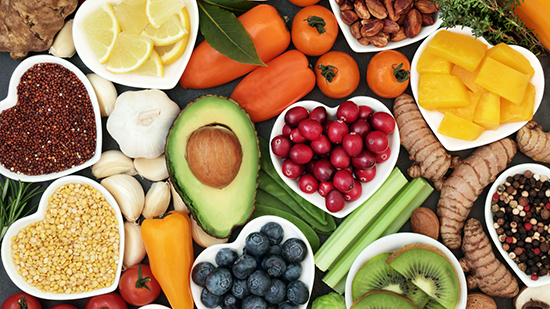 Four essential criteria determine our approach to food procurement: safety, quality, proximity, and sustainability. Our ingredients are selected according to strict nutritional requirements and are subject to a rigorous and objective testing process. Our partners are required to follow our supplier specifications, and they receive support and assistance through a quality monitoring plan that includes regular audits. Just as our customers do at home, we buy and serve fresh food directly from local producers as well as food from large companies in the food industry.
Fostering economic, social, and environmental progress through an inclusive supply chain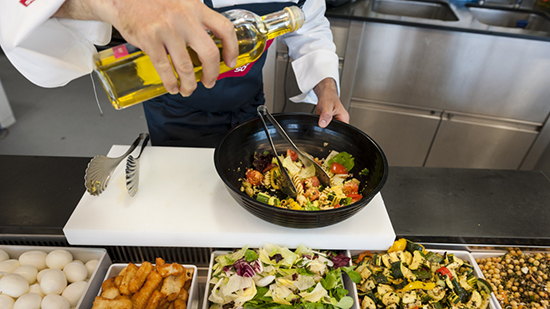 Through a more inclusive supply chain, we are able to further our mission to develop the local communities in which we operate and deepen our commitment to diversity and inclusion. Smaller, more agile suppliers also give us access to new ideas and are closer to market trends.
Our Supply Chain Inclusion Program was launched in North America in 2001. Its goal is to include and promote more small business in our ecosystem of suppliers.
This program is now active worldwide and promotes the inclusion of suppliers that fall into the following three categories:
Small and medium-sized enterprises (SMEs)
Companies owned and/or directed by women, minorities, or other underrepresented groups
Suppliers that actively support diversity and inclusion
Deforestation, a major cause of global warming and loss of biodiversity

Deforestation, a major cause of global warming and loss of biodiversity
In partnership with the WWF, we have committed to eliminating deforestation from our supply chain by 2030. Four agricultural products in particular are at the heart of our plan: beef, soy, palm oil, and paper.

Zoom on Palm Oil

We have been a member of the Roundtable on Sustainable Palm Oil (RSPO) since 2011. We are transforming our procurement methods for the palm oil used in margarine and frying and cooking oil, raising awareness among our suppliers, teams, and clients, and training them on the importance of responsible palm oil production. As part of our Better Tomorrow roadmap, we have committed to using 100% physically certified sustainable palm oil by 2025.

Taking action to improve animal welfare standards

We added 'protecting animal welfare' to supplier specifications in 2013 and created an animal welfare charter in collaboration with experts in the field as well as our suppliers.

In 2016, we committed to only purchasing eggs (shell and liquid) from cage-free chickens worldwide by 2025.

In 2019, following a similar commitment made in the United States, we committed to reach the European Chicken Commitment standards by 2026 for 100% of the chicken meat it sources for Europe, working alongside its suppliers.

Our efforts and progress in this domain have been recognized by the annual Business Benchmark on Farm Animal Welfare rankings. Find out more.
Responsible Sourcing contributes to the following United Nations Sustainable Development Goals: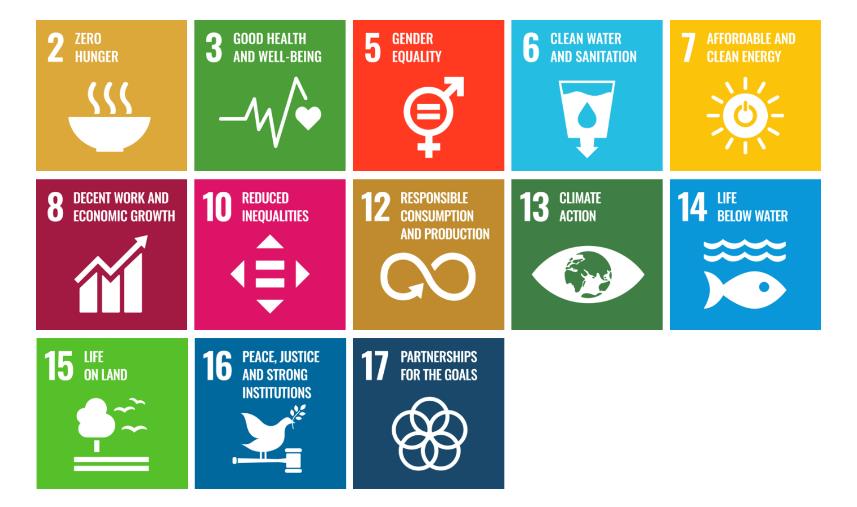 Key Figures billion euro of Sodexo business value benefiting SMEs* of sustainable fish and seafood of total of fish and seafood procured tons of CO2 Scope 3 Supply Chain carbon emissions
*(includes suppliers and merchants)
Previous slide
Next slide