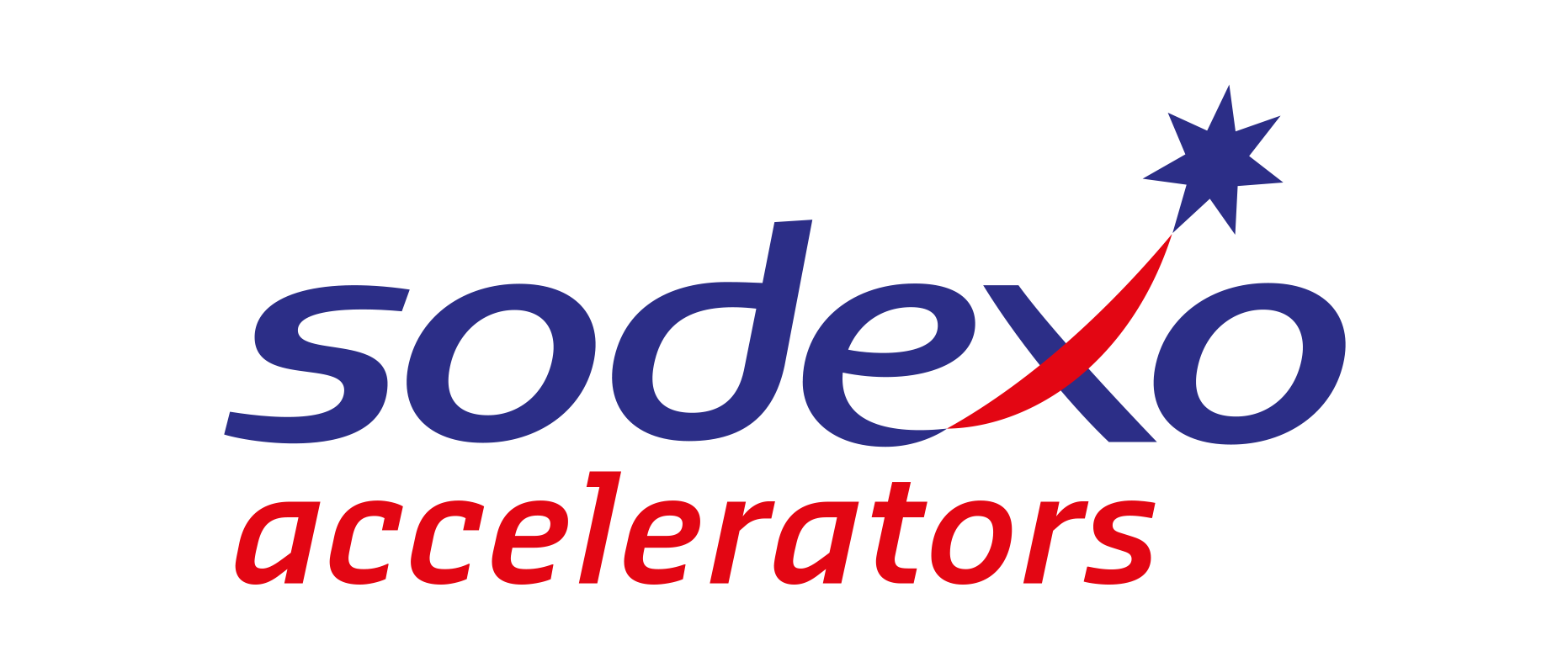 Sodexo is a global company, but we understand the importance of working locally, with entrepreneurs who know and understand their consumers. That's why we created the Sodexo Accelerators.

In cities around the globe, the Sodexo Accelerators invite startups to apply for a unique opportunity to take their innovative ideas to the next level. We select the most promising startups and engage them in an intensive mentorship and pilot programs.

With experienced business mentors, decades of industry knowledge and a global client footprint at their fingertips, selected startups will be primed to scale their business and work with Sodexo for the long-term. They'll also have the opportunity to play a role in Sodexo's innovation processes working hand-in-hand with our teams.
The Sodexo Accelerators facilitates collaboration between Sodexo and local startups. Apply to the program for a unique opportunity to scale your business.
Greater China Innovation Partners
XNode

1st incubator partnership outside France, providing digital projects acceleration consultancy and support for China Open Innovation Day
neoBay

Global innovation and entrepreneurship community, providing start-up incubation and entrepreneur eco-system resources, offering the incubation support including talent, investment, equipment, venue...
36kr

Technology innovation and entrepreneurship group, providing infrastructure service platform and financial information services.
Working with us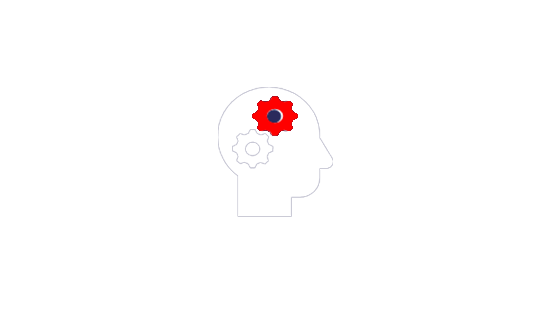 Engage - Work with our executives to access decades of industry knowledge Test - Pilot your solution with Sodexo to envision how you could scale it

Grow - Learn what it takes to take your business to the next, global level