We are committed to encouraging our guests to develop good eating habits and healthy lifestyles. With the help of our nutritionists, we create balanced, nourishing meals adapted to guests' lifestyles and the diversity of their tastes around the world. Our approach to sustainable and healthy eating relies on four main factors: responsible sourcing; promoting plant-based meals; nutrition, health and well-being; and the prevention of food waste.
Responsible Sourcing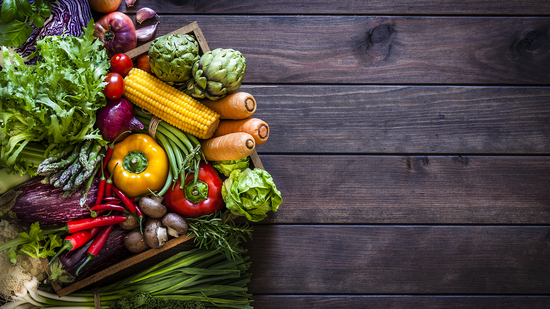 Every year, our procurement teams spend six billion euros with around 150,000 suppliers around the world. Just as our guests do at home, we buy and serves fresh food directly from local producers as well as food from large companies in the food industry. Our ingredients are selected according to strict nutritional requirements and are subject to a rigorous and objective testing process.
Promoting Plant-Based Alternatives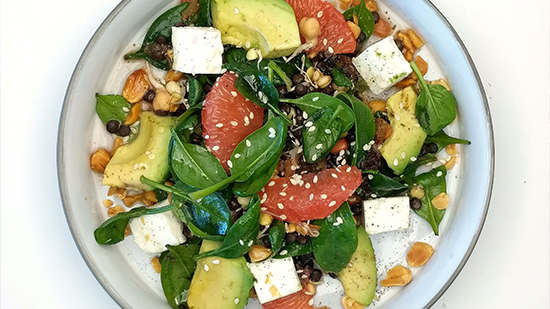 A varied plant-based diet means more vitamins and minerals, and also contributes to reducing the carbon footprint that comes with raising livestock. We are increasing the proportion of our "low carbon" menus, with the objective of offering more than 30% plant-based meals by 2025.
For example, we were the first global food service provider to partner with the Future 50 Foods initiative. The Future 50 Foods Report identifies under-utilized plant-based foods that optimize nutrient density and reduce environmental impact. Sodexo has rolled out 40 plant-based recipes containing the Future 50 Foods, starting with 5,000 kitchens in Belgium, the US, France and the UK.
Nutrition, Health and Well-being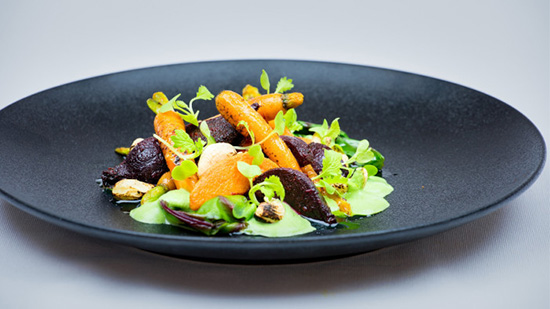 We place great importance on the health and well-being of our guests, notably by raising awareness around healthier lifestyles. We offer comprehensive support around a balanced diet or even a personalized coaching program via the Boundless Engage mobile application developed by Inspirus in the United States.
When our guests choose Mindful by Sodexo menus, available in school cafeterias and at corporate sites, they know that they will get ingredient transparency, along with high quality nutrition and flavor. They can make informed choices that meet their health and well-being goals. This service is already available at 2,500 sites in 13 countries.
Preventing Food Waste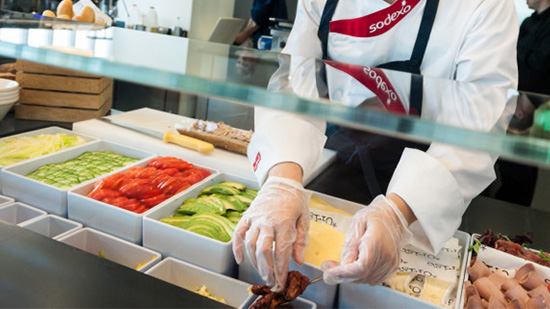 Every individual involved in our food service operations from our employees, chefs, site managers and kitchen staff are committed to fighting food waste. In our kitchens, our chefs invent recipes that use food differently and take an innovative approach to menu planning to incorporate leftovers, in line with our goal of reducing food waste by 50% by 2025.

Sustainable Meals are contributing to the following United Nations Sustainable Development Goals:

Key Figures dietitians employed by Sodexo sites offer Future 50 dishes sites with Aspretto