Working across the board
Whether it's during the ordering, storage, preparation, or serving process, we are working together with our teams, clients and suppliers to reduce food and collateral waste at across Sodexo sites.
WasteWatch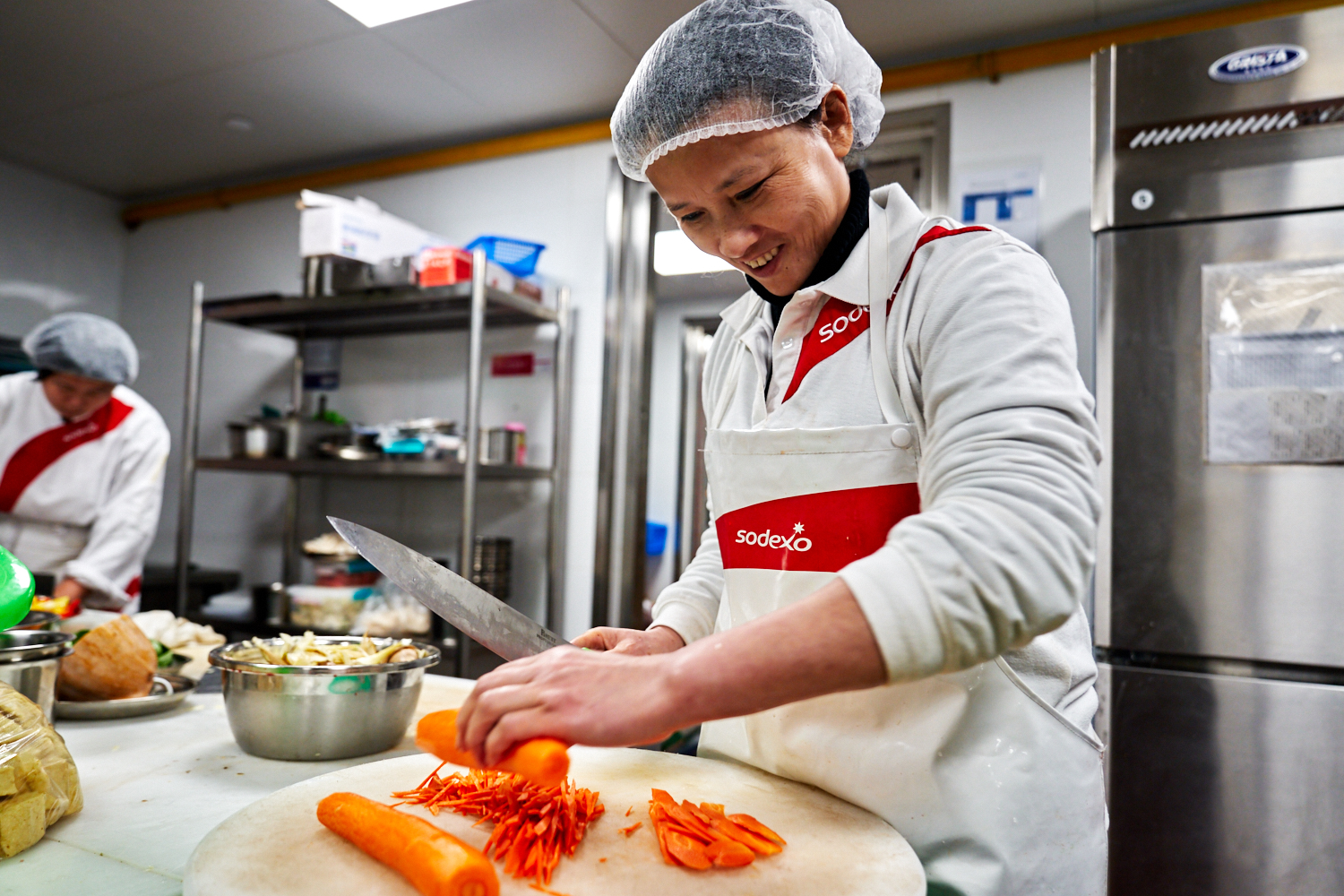 For Sodexo, the fight against food waste is part of our daily routine. By using the WasteWatch program, Sodexo teams are able to easily capture food waste data and take action to drive cultural and behavioral change, whether food waste generated in the kitchen or consumer food waste.
Find out more about the WasteWatch program.
Training and development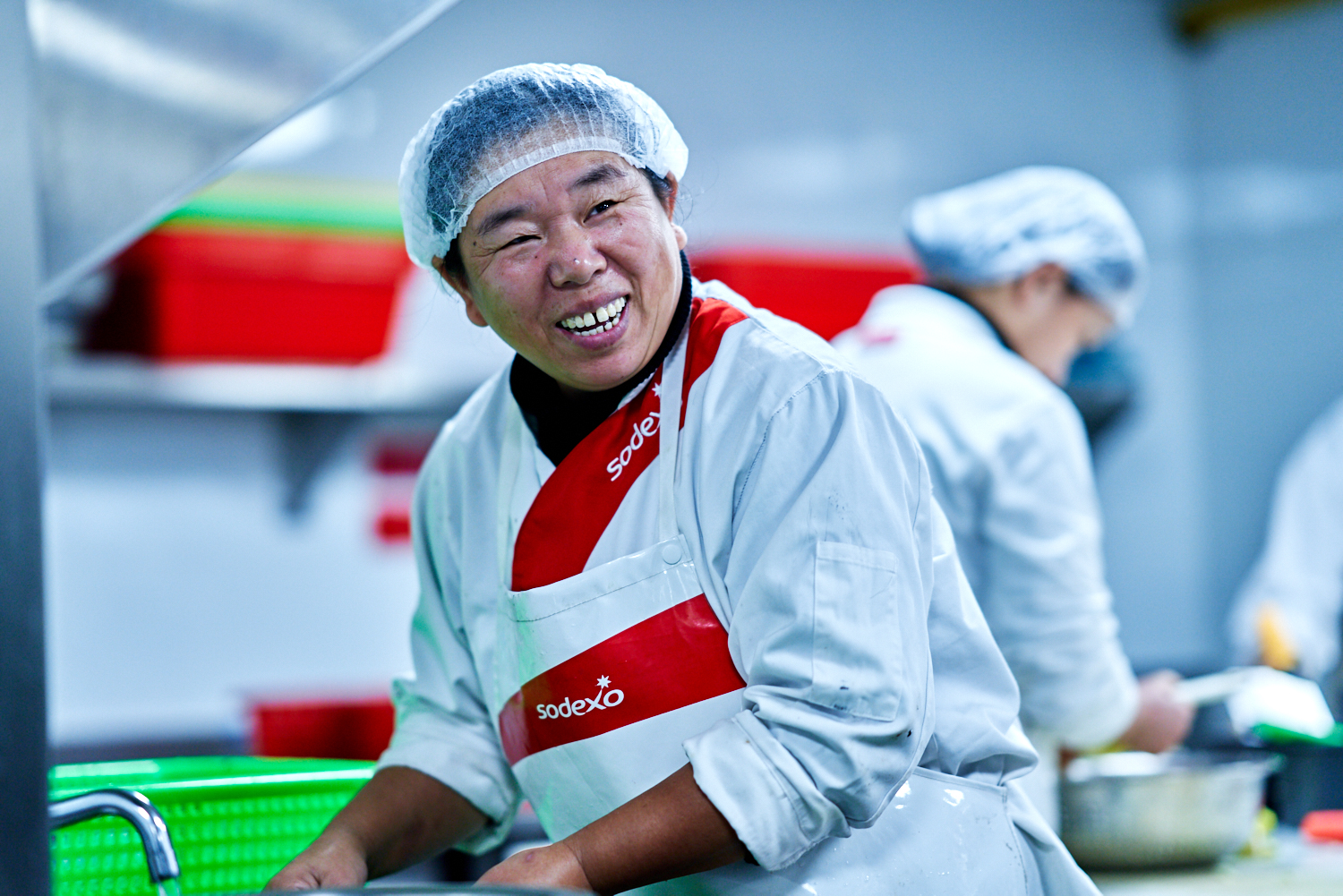 We are training our teams to be sustainably minded and have developed training and personal development programs to empower employees, customers and clients to waste less by celebrating the benefits of conserving food, water, energy, paper and raw material.
Surplus food distribution
For the past 20 years, Sodexo has been supporting the fight against hunger through Stop Hunger. While Sodexo teams make every effort to eliminate food waste at the restaurants, with the support of Stop Hunger, we offer the daily surplus to local associations or NGOs for redistribution to those in need. This transaction is subject to the laws in place in each country, which can be more or less favorable toward food redistribution. When unfavorable, we work to change the law.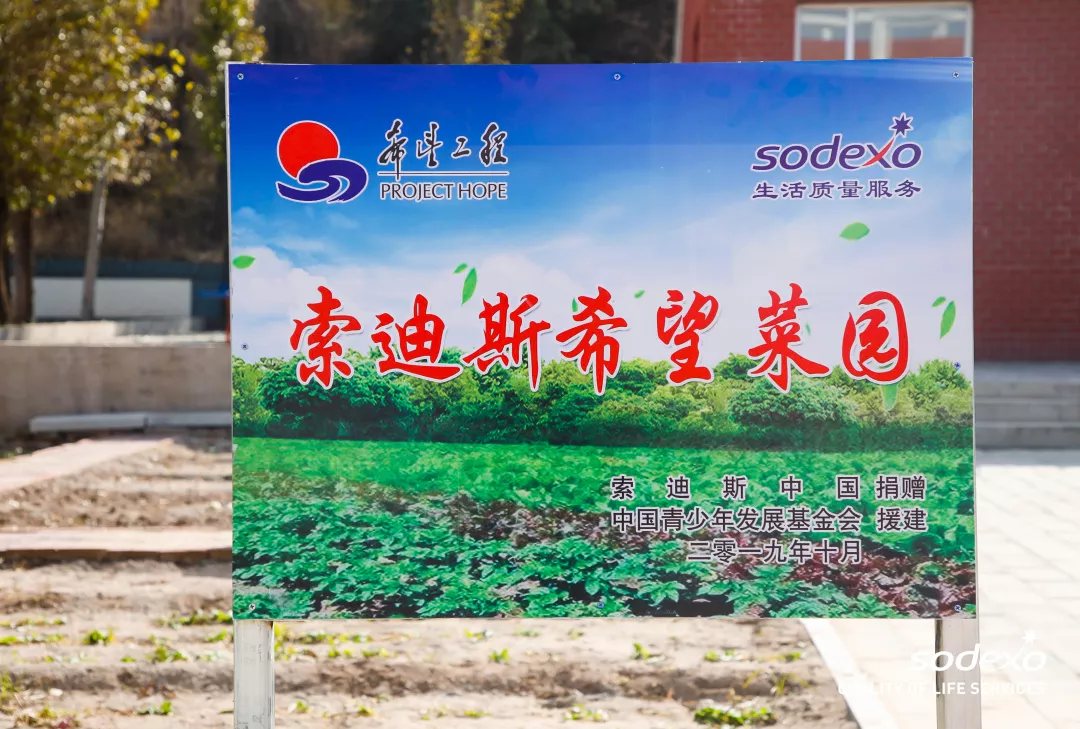 Sodexo Greater China in action
Sodexo Greater China is actively engaged in fighting against hunger and malnutrition via various initiatives: food donation, financial donation, transferring expertise, volunteerism. In Fiscal 2014, over 60 employees took an active part in the program across China, with 800 volunteering hours involved and more than 1,500kg of food donated in total.
Packaging and recycling
We've introduced innovative packaging and recycling solutions, such as re-useable materials, bioplastics, and organic material, to help eliminate plastic waste from ending up in landfills. Single-use plastics, which include, containers, boxes, cups, bowls, utensils, wraps, bags, lids, straws and stirrers are causing damage to oceans, seafood, wildlife and the wider environment. Cutting down on single-use plastics is at the core of our fight against waste.
We have commitments in place to reduce single-use plastic in 15 countries where we operate, representing close to 70% of our revenues.
We have programs in place to reduce single-use in Australia, Canada, Denmark, Finland, France,India, Indonesia, Ireland, Malaysia, Norway, Philippines, Singapore, Sweden, United Kingdom,United States.