Shanghai, May 26, 2021 —Sodexo, a global leader in quality of life services, was invited to participate in the Work&Wow Workplace Experience Festival, an annual event held in Chengdu, to showcase its comprehensive quality of life services to improve employees' workplace experience. Jane Yan, General Manager, Central & Western China and HR Director, Greater China,delivered a keynote speech at the Experience Festival Forum.
Organized by Zhi Xing Xiao Zheng, an influential new media in facilities management, office administration, etc., the Work & Wow Workplace Experience Festival focuses on employees in the workplace. It integrates the thinking and breakthrough brought by changes and challenges in the new Norm, by leveraging cutting-edge workplace trends and new technologies to reimagine workplace experience.
Workplace Experience Beyond Imagination
In this festival, Sodexo together with many enterprises and guests from different industry backgrounds, discussed the new trend of workplace experience in the New Norm by sharing of cutting-edge ideas of innovation and cross-industry communications. At the same time, focusing on exploring the pain points in workplace management, Sodexo led the participants to look into the industry trend from the perspective of "people-oriented", and reconstructed the infinite possibilities of workplace experience to empower productivity.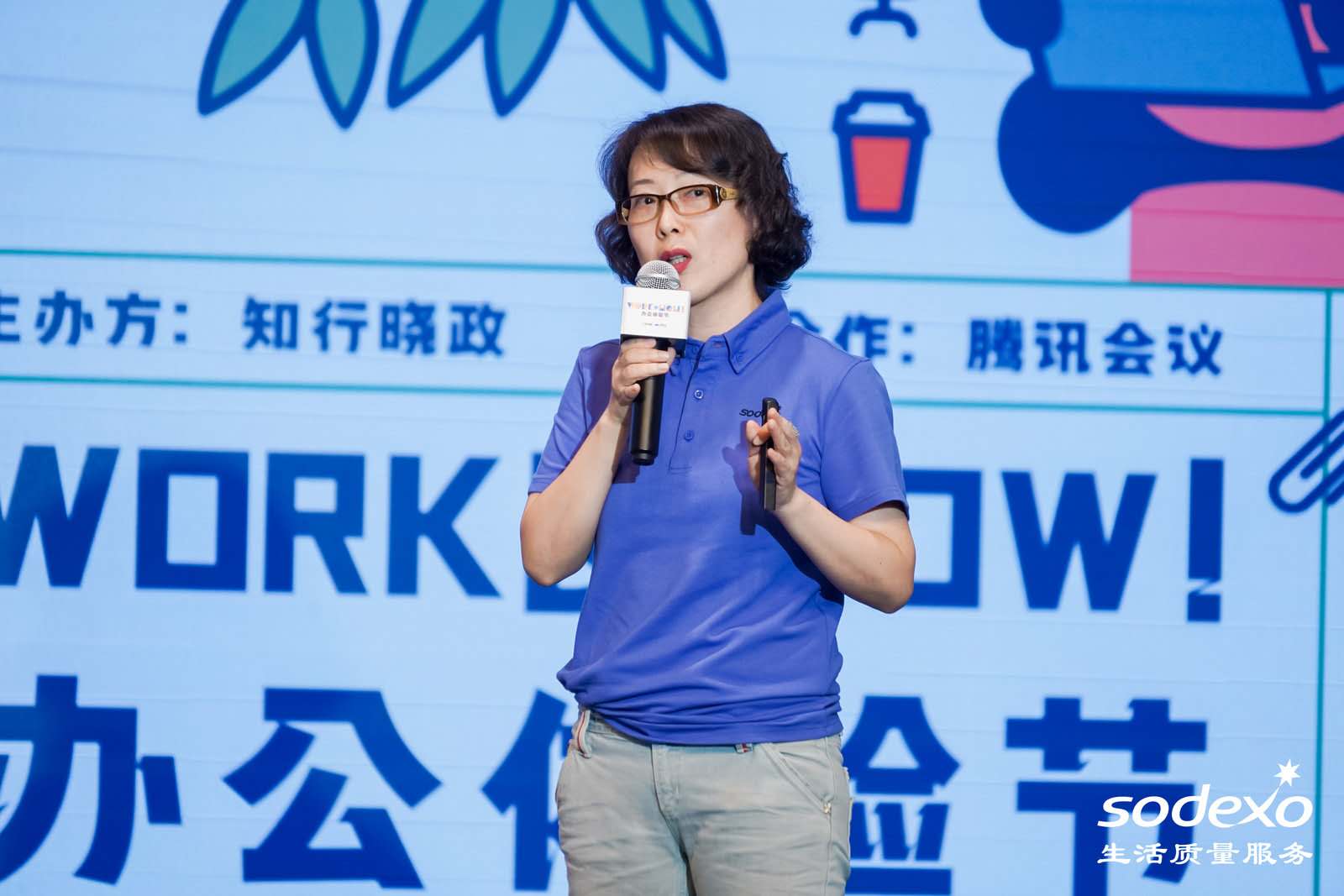 In her keynote speech, Jane Yan,General Manager, Central & Western China and HR Director, Greater China, shared Sodexo's vision for improving employees' workplace experience:
During the pandemic, people in the workplace have experienced many challenges and changes. People, as the main body of the office, are not limited to the environmental impact. To pursue high quality workplace experience, diversified ways of working have been created and shaped.
Workplace is no longer a simple physical space limited to workstations, computers, and other hardware devices. We need to find out insights by looking into the needs of employees, provide resources and services to meet the needs of various workplace scenarios for employees, so as to refresh the experience of employees and improve their engagement.
Sodexo aims to provide our customers and consumers with a seamless and comprehensive workplace experience every day. By reshaping the workplace experience, Sodexo helps employees and companies maximize their potential.
Quality of life services to refresh employees' workplace experience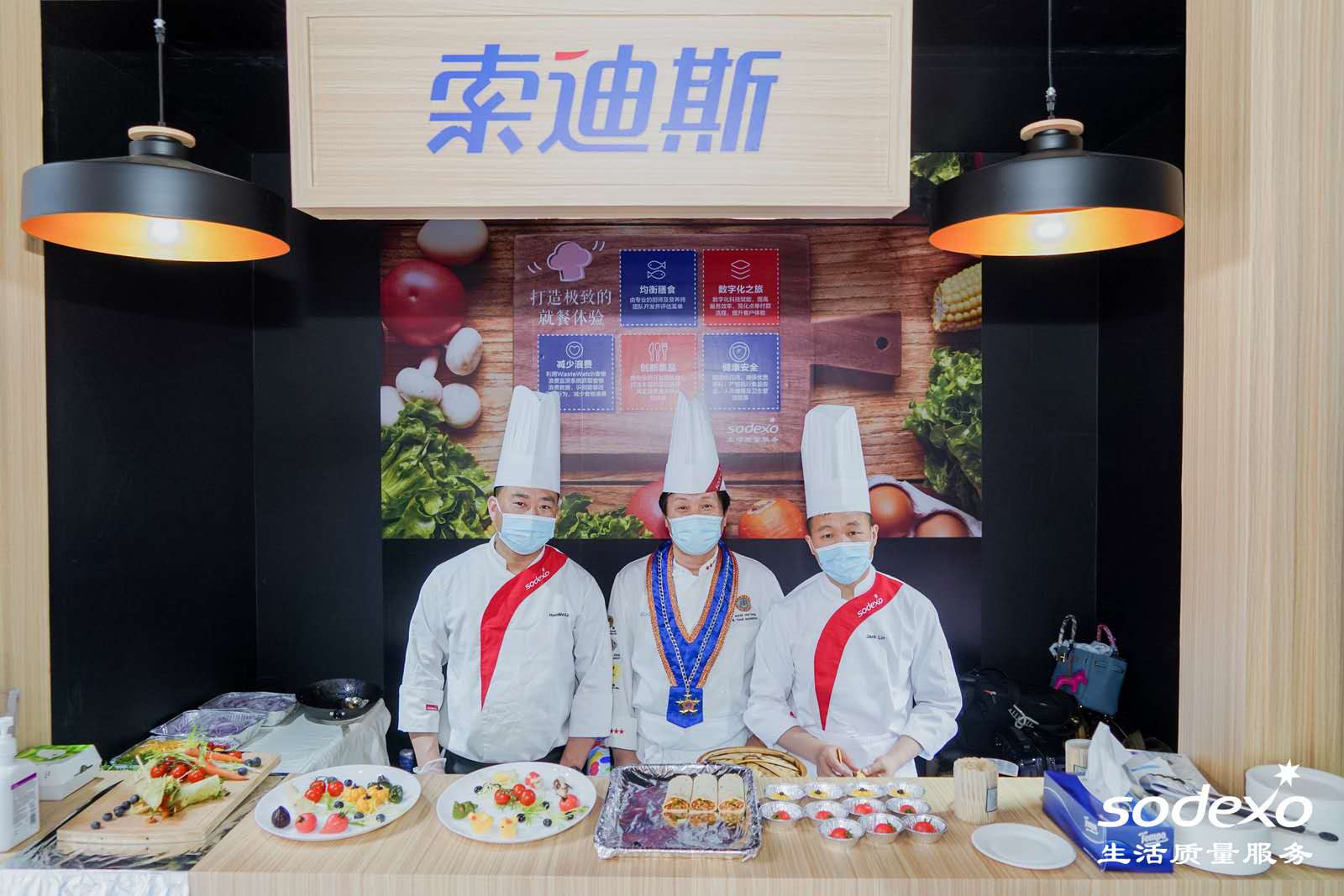 Sodexo set up a booth with the theme of "Comprehensive Focus on Workplace Experience", reproducing various scenes of corporate catering and corporate office, and bringing immersive experience to participants through on-site cooking demonstration and demos of borderless dining mode, such as online ordering and food pick-up cabinet, thus to enable participants to experience the ultimate dining experience and workplace experience created by Sodexo.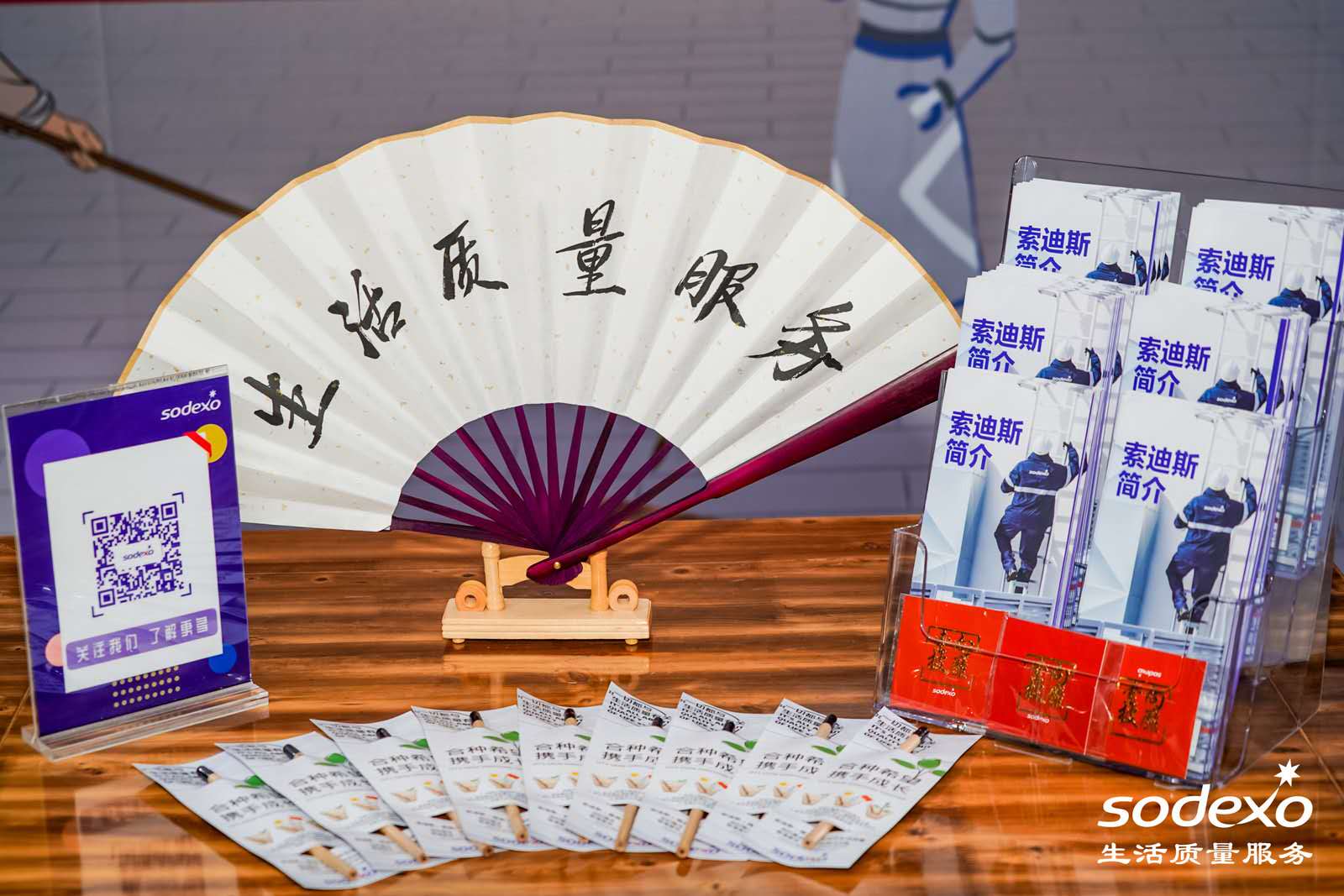 Jane Yan, General Manager, Central & Western China and HR Director, Greater China, said: "people-oriented, customer and consumer oriented" are the service values Sodexo has always upheld. With the upgrading of digital service capability after transformation and innovation, our understanding of "Quality of Life services" into every link of improving workplace experience, from workplace design, project management, to workplace management, from food services, integrated facility management services, standardization and personalized service solution in the pantry, multi-dimensional wellness services, etc., to enhance the overall quality of life for employees in the workplace."
Sodexo's presence in Chengdu demonstrates its commitment to the development of the central and western regions in China. Focusing on this strategically important market, Sodexo will continue to deepen its local operations and innovation capabilities, while bringing the rich experience of Sodexo's global operations and diversified solutions to bring more diversified and valuable services and experiences to local customers and consumers.