Sodexo Hong Kong, China
Sodexo has been one of Hong Kong's leading facilities management and food services companies since 1995 providing service solutions to major corporations, education institutions and aviation industry. We deliver a wide spectrum of services from managing your kitchen operations and keeping your facilities running in best condition to everything in between. At Sodexo we believe in the difference a day makes. That's why we are proud to focus on people's essential needs and harbor an inclusive, diverse, equal, and positive work environment to improve the quality of life of those we serve, everyday. Thanks to our 422,000 employees globally, Sodexo provides services to 100 million consumers daily in 53 countries. From Day 1, Sodexo has been focusing on tangible everyday gestures and actions through its services in order to have a positive economic, social and environmental impact over time. For us, growth and social commitment go hand in hand. Our purpose is to create a better every day for everyone to build a better life for all.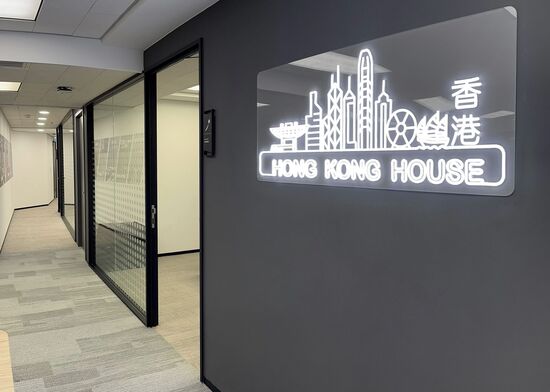 Our Services
Food Service
Our culinary dedication to the best meal experience is what sets Sodexo apart with menus reflecting the latest trends whilst embedding sustainable ingredients. Sodexo Hong Kong food services range from restaurant operations, nutrition consultancy, event catering, kitchen design to food waste management. In addition, our expertise includes pantry and retail services and digital ordering solutions.
Facility management services
Our expertise in global facility management combines soft and hard FM services to optimize your customer and consumer experience, improve asset efficiency and performance while supporting your corporate responsibility goals through our focus on sustainability. Sodexo Hong Kong front & back-of-house services range from commercial cleaning, reception services, mail management to grounds management.
Workplace & Technical Services
From the simple to the complex, Sodexo Hong Kong can meet your everyday service needs through a range of technical services from general repairs, technical maintenance, and asset management. How do you make sure to get the best returns on your property investment? It's all down to how its managed. We provide a full suite of solutions, from space and energy management to property support services.
Why Choose Sodexo?
Health, Safety and Welfare
Whether it's ensuring we provide fresh, healthy, and nutritionally balanced meals, to disinfection services in hospitals or the use of plants to encourage healthy biomes, Sodexo Hong Kong relentless focus on integrated facilities management services is designed to create healthy lifestyles and environments that protect your consumers, your employees, and our own teams health, safety, welfare.
Consumer Experience
We invest in systems and technology to digitize our services and generate data that allows us to understand consumer behaviors, trends and requirements. This means we can deliver planned asset management and building maintenance services. Our consumers experience a consistently high level of service and an environment, which is safe, comfortable, healthy and allows them to perform at their best.
Environmental Impact
We've committed to switching to 100% renewable energy in our directly operated sites by 2025, and we can support you in that journey too. Whether it's through our energy management, commercial cleaning, waste management or asset management services, we can help you reduce your energy consumption, waste to landfill, use of chemicals and lengthen the life of your assets.
Asset Performance
The performance of your business relies on your building fabric and the assets that are critical to supporting your operations. Through our digital platforms, our site management tools and the expertise of our teams, we ensure your assets are effectively maintained and their lifecycle is maximized. With Sodexo's Command Centre, timely support for your facilities request is never far away.
Positive Impact
Since the creation of Sodexo, our mission has been to improve the quality of life of our employees and those we serve and to contribute to the economic, social and environmental development of the communities, regions and countries in which we operate. We make sure that our approach to enhancing people's quality of life embodies principles of diversity, sustainability, environmental awareness, local prosperity, and respect for every kind of resource we work with. As a company that promises to improve the quality of life of people, corporate responsibility lies at the core of everything we do.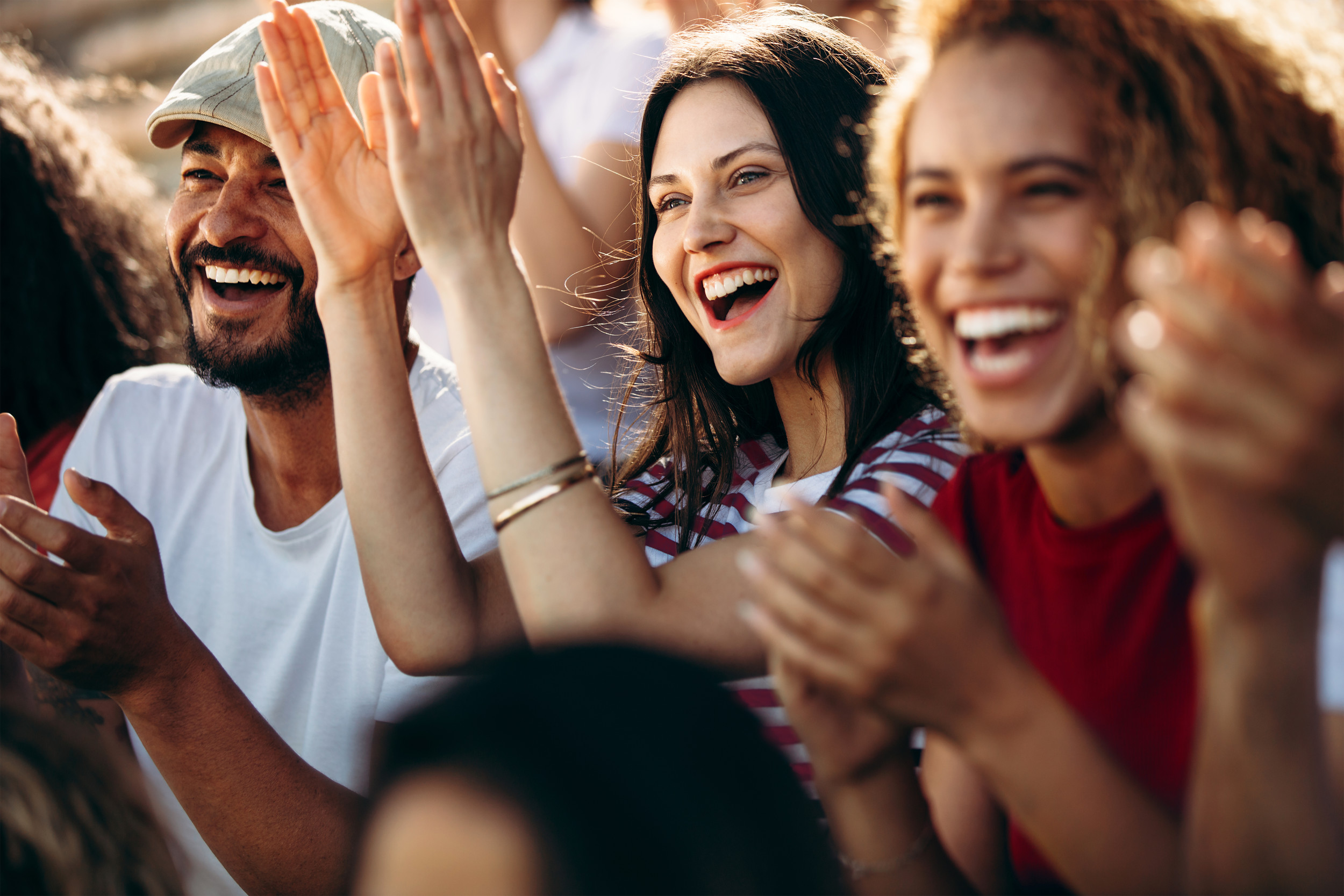 Health & Wellness News
Sodexo Hong Kong offers a wide range of interactive workshops and lectures lead by our nutritionists promoting the development of healthy lifestyles and eating habits. These dietary principles are reflected across our menus tailored for each industry. Welcome to subscribe to our monthly newsletters offering nutrition, health, and wellbeing tips to help you improve your quality of life.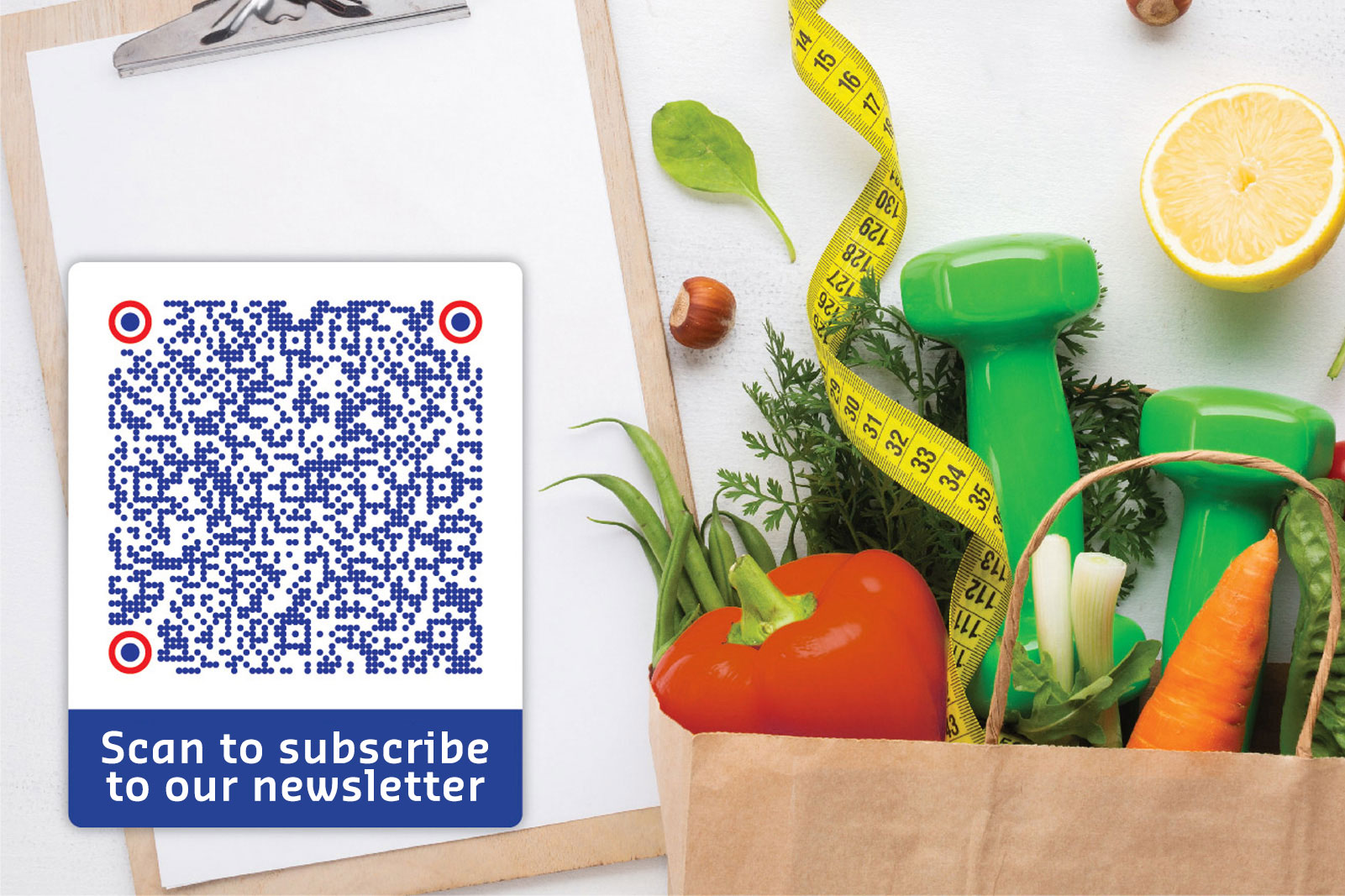 Contact us
We would love to hear from you