Shanghai, 31 August 2018 – Sodexo, world leader in Quality of Life services, has appointed Martin BODEN to be the Country President of China from 1 September 2018.
Martin is currently the Country Segment Director, Corporate Services of Sodexo China. Since January 2018, he has continued to accelerate China's digital and innovation journey. Enhancing the unique competitiveness of Sodexo, Martin will promote Sodexo's services with cutting-edge technologies like IOT, big data and AI with the aim of building intelligent workplaces for clients with world leading Quality of Life services.
Martin was the Managing Director for the Corporate Segment in the UK, a €500 million business with a team of over 10,000 employees. With a broad portfolio of experience in business development, international account operations and general management, Martin has been in the workplace service and outsourcing industry for 12 years. His expertise in integrated facilities managements, workplace services has brought Quality of Life services to both clients and consumers across a wide range of industries.
With effect from 1 September, Martin BODEN will officially resume the responsibilities of Country President, China, and serve concurrently as Corporate Services Segment Director, China. Bruno VAQUETTE, the former Country President of Sodexo China, has been appointed as CEO, Seniors Segment, Sodexo Worldwide.
Martin BODEN, Country President of Sodexo China said: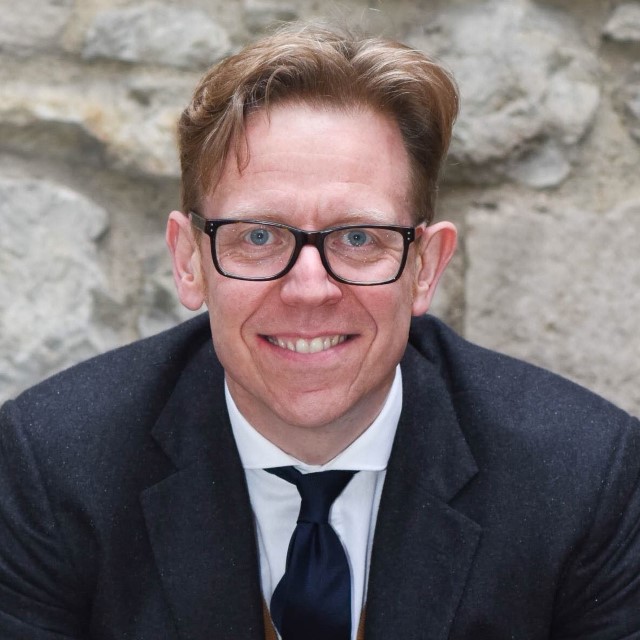 "Sodexo commenced its China journey in 1995 and greatly values our history and development for this key market. We witness every day the innovation, speed of digitalisation and technology within China and our people are committed to bringing better Quality of Life to those we serve. I am immensely proud to be leading our team of 12,500 employees in China; and working closely with our wonderful clients and partners. These collaborations will drive our ambition to accelerate our growth and collectively enhance the level and quality of services we bring to them."
Sodexo China has strengthened its services capabilities delivered to corporate, education and healthcare institutes across the country. With enhanced in-house expertise and working with industry experts on both catering and facilities management services, Sodexo China offers unique solutions to clients with a myriad of digital solutions and new technology to revamp the once traditional outsourcing facilities management industry.