Shanghai, December 16, 2021 – Sodexo, the world leader in Quality of Life Services announces that, through Sodexo Ventures, it has further invested in Meican, a digital group catering company in China. This will accelerate Sodexo's food transformation with the upgrading of its innovative catering ecosystem and demonstrates its commitment to the China market.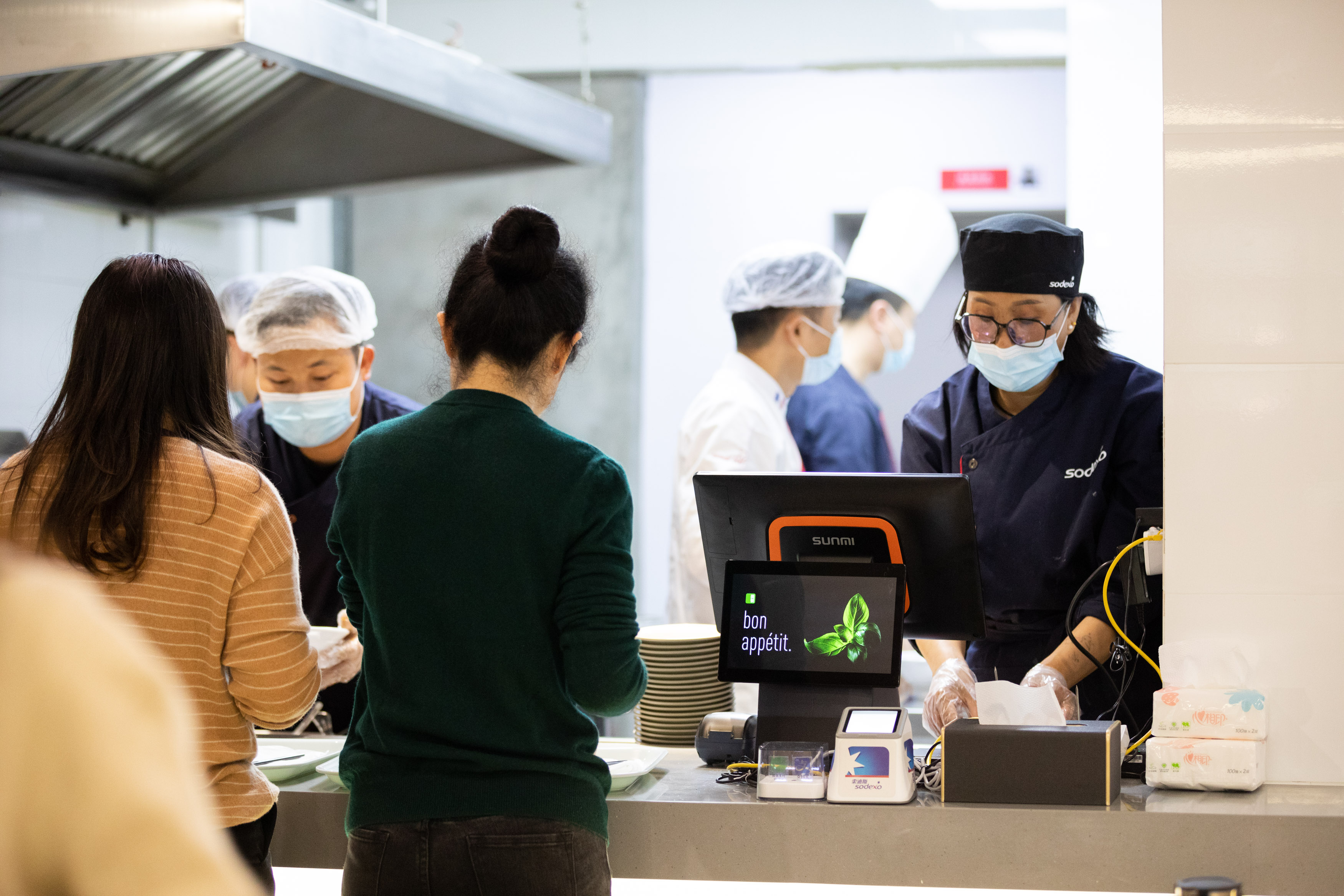 The food and beverage consumption habits of Chinese consumers are changing, and the pandemic has accelerated this transformation. Consumers are expecting more convenient and diverse, seamless online and offline connections, and a more sustainable dining experience - this trend is also emerging in the workplace. "Firms are cognizant of this opportunity; the majority of business leaders (78%) agree that finding innovative food models that fit with new ways of working will be a big consideration for the future." According to 2021 Sodexo Experience Next Corporate Insights Research.
Based on consumer insights and to better meet their changing needs, through this additional investment in Meican and deepened cooperation, Sodexo aims to create an innovative model that is more digital, adapted to multi-scenarios, with empowered big data technology. The two parties will continue to extend the service capabilities and experience creation in the field of workplace catering from various aspects, such as offer development, online platform upgrading and offline channel expansion. It will help improve consumers' workplace catering experience, as well as their overall efficiency and quality of life.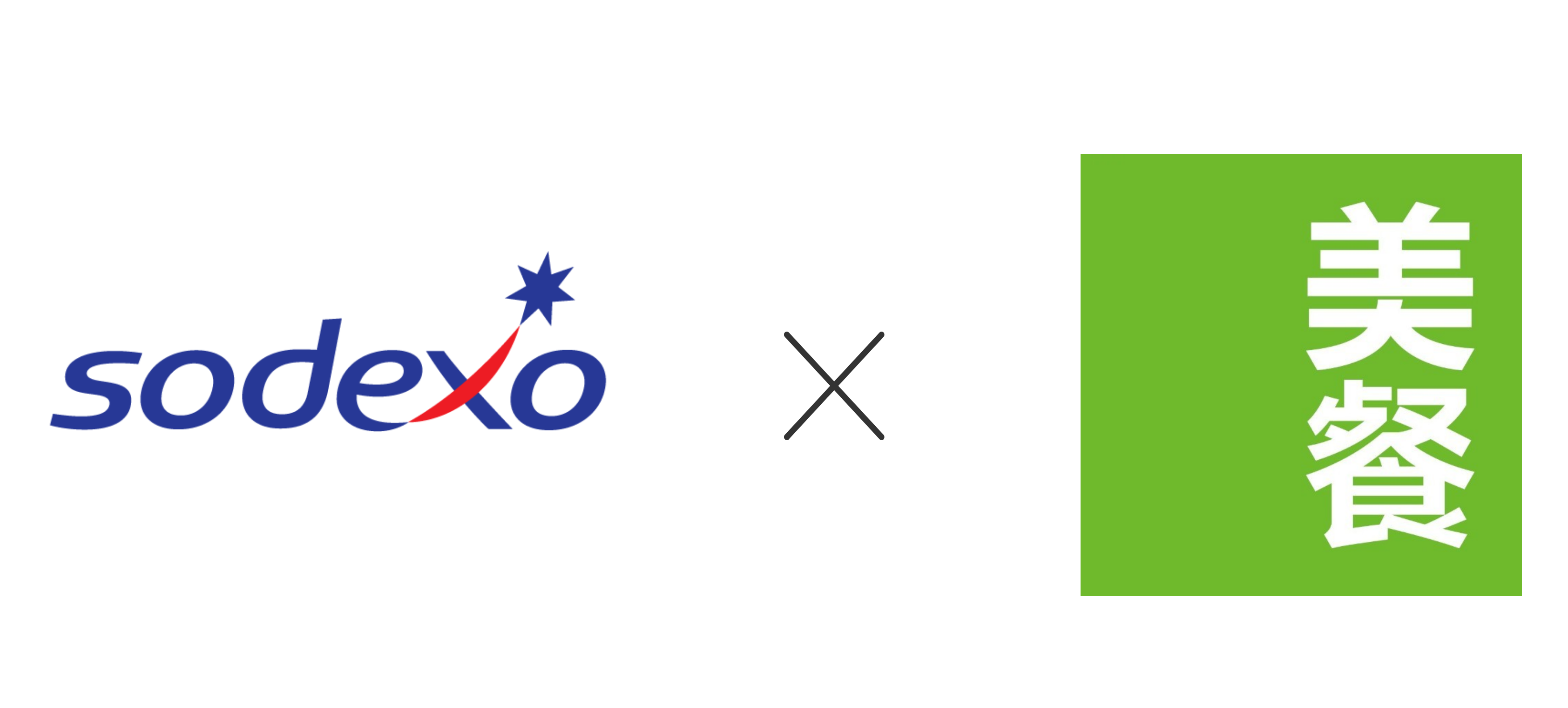 Martin Boden, President, Sodexo Greater China, said: "We are pleased to continue enhancing our partnership with Meican with this new investment. It is another important step of our food transformation strategy and innovative catering ecosystem upgrading in China. We look forward to working together with Meican by its unique service model and offers, to bring even more innovations and elevated catering experience to our consumers in China, especially in the workplace. In addition, we expect to leverage our partnership with Meican to accelerate our business growth".
Xiao Zhao, Co-founder and CEO of Meican, said: "With a number of innovations in technology, management and services, Meican and Sodexo will quickly occupy more industries and larger markets, and export unique business models and technological capabilities to the global market. In the future, Meican will firmly invest in supply diversification and industrial digitalization, continue to build industrial digital infrastructure, enrich content supply, open up the upstream and downstream of the supply chain, improve standardized management, and create more business value by intergating technologies into our industry. "
Sodexo announced the first strategic investment in Meican in 2019. In the past two years, Meican's business has covered more than 100 cities in China, including Beijing, Shanghai, Guangzhou, Shenzhen, Chengdu, Nanjing, Suzhou and Hangzhou. By integrating advanced technology into the business model, Meican will facilitate Sodexo's food transformation by enabling digitalization and diversification by its digital analysis & visualization system as well as data forecast capabilities.
About Meican
Founded in 2011, Meican is China's leading corporate catering service platform, delighting clients with comprehensive dining solutions for staff meals, corporate event, offsite consumption, smart cafeteria and business dinner to drive consumer experience and customer management efficiency. The products and services provided by Meican are available in major cities across China, used by thousands of corporate clients and tens of thousands of partner merchants every day. Meican believes that every organization can optimize the employee dining experience, drive customer satisfaction and happiness, thus adding greater value.