Sodexo,and COMAC signed a poverty alleviation cooperation agreement in Xiji County, Ningxia Hui Autonomous Region, to jointly assist Xiji County in combating poverty.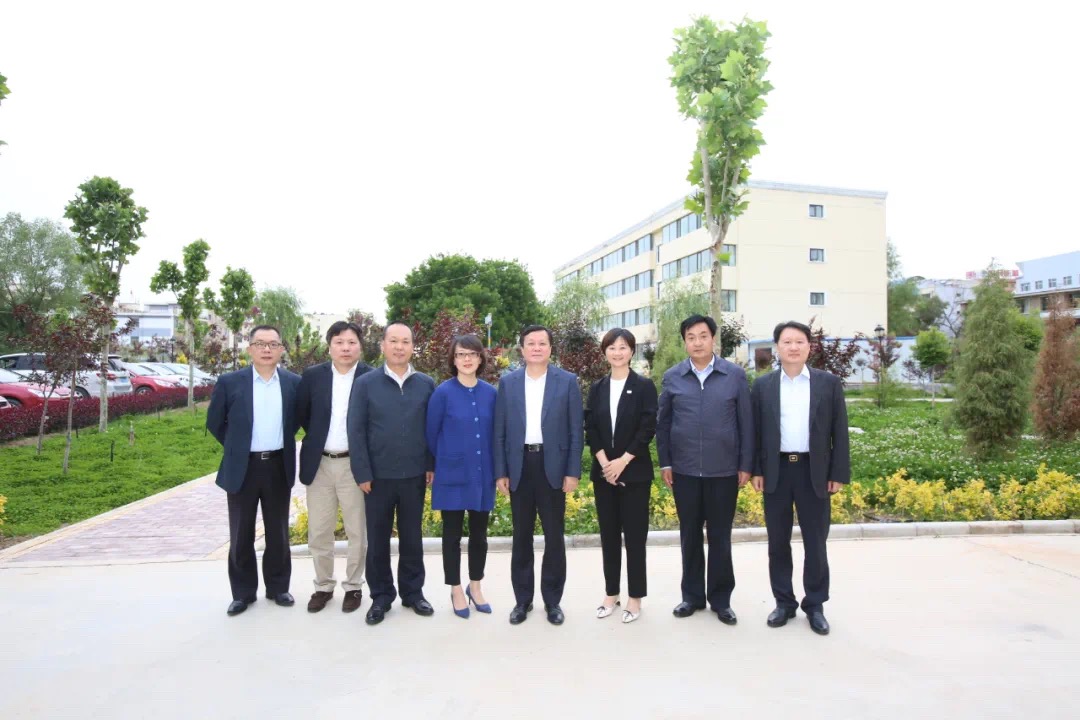 Shanghai, June 3, 2020 - Sodexo, World Leader in Quality of Life Services, and COMAC (Commercial Aircraft Corporation of China Ltd) signed a poverty alleviation cooperation agreement in Xiji County, Ningxia Hui Autonomous Region, to jointly assist Xiji County in combating poverty. Under this framework, Sodexo will purchase local produce, provide labor skills training and recruitment, and broaden employment channels for farmers in poor areas. He Dongfeng, Secretary of the Party Committee and Chairman of COMAC, and Zhao Yuerang, Deputy Secretary of the Party Committee and General Manager, in addition to other leaders from Guyuan City and Xiji County attended and witnessed the signing ceremony.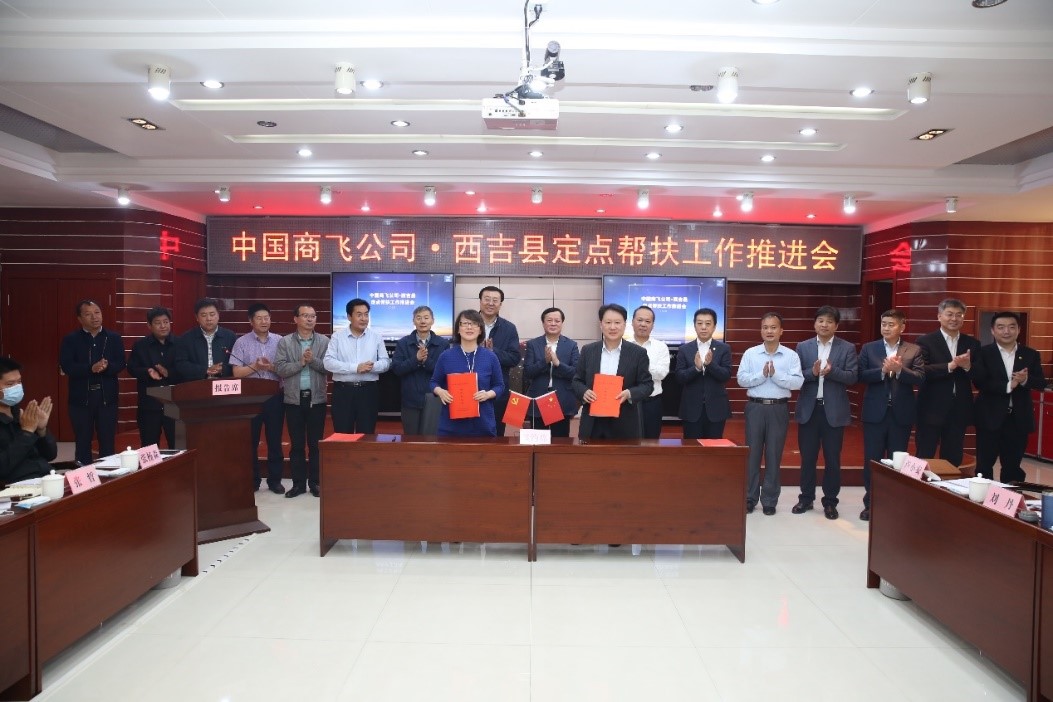 Sodexo has established commercial cooperation with COMAC since 2009 to provide professional on-site catering services, and further extended to benefits and reward services such as lunch benefits. The signing of the poverty alleviation and cooperation agreement will further deepen the partnership between the two parties through elevating cooperation to a wider social field and enabling the joint fulfillment of corporate responsibilities. The agreement between the two parties will leverage the strengths and resources of their respective industries and enterprises, and explore collaborative activities from many aspects, such as industry, employment, consumption, talent and innovation. It establishes a cooperation and communication system between the two parties to actively promote the poverty alleviation process in Xiji County.
Jane Yan, Human Resources Director, Sodexo Greater China, said: "The signing of the poverty alleviation cooperation agreement not only further demonstrate of Sodexo's strong commitment in corporate responsibility, but also an important opportunity for Sodexo to continuously give back to society and help the community develop . We are very pleased to be able to work closely together with COMAC to contribute to the poverty alleviation work of Xiji County and achieve a win-win situation for enterprise development and local poverty alleviation."
Over the past 8 years, COMAC has helped the economic and social development of Xiji County and the improvement of people's livelihood in various terms of poverty alleviation; including industrial, consumer, education, cultural, and medical poverty alleviation. "When I came to Xiji again, compared with 8 years ago, the brand-new appearance here is touching. These huge changes are inseparable from the hard work of everyone who participates in poverty alleviation," Secretary of the Party Committee, COMAC Chairman He Dongfeng said. "In terms of industrial development, public services, infrastructure construction, etc., we will work together with Sodexo, which has newly joined the poverty alleviation front, to face the future and form a united front in the battle against poverty in Xiji County. Together, we can make greater contributions."
Since its inception, Sodexo has always adhered to its commitment to bettering society and the environment, and in 2009 established a "Better Tomorrow 2025" corporate responsibility roadmap, that details nine commitments to guide our journey towards making life better for individuals, communities, and the environment.. Among these commitments, promoting community development is a major focus of our attention. As such, at Sodexo we do the following:
Promote local economic development and community participation through extensive employee training programs and career plans that provide support for the employment of members of the local community.
Help small local producers to improve their production processes and production capacity so that they can enter larger markets.
Cooperate with local farmers to purchase local agricultural products in the current season and widen the sales channels of agricultural products.