On March 10th, 2020, Sodexo announced that it has partnered with Conservation International and joined the Sustainable Coffee Challenge.
With over 140 partners including corporations, governments, NGOs and research organizations, the Sustainable Coffee Challenge is focused on scaling up sustainable sourcing, farm renovation and rehabilitation, improving labor practices and supply, and mapping and monitoring of coffee and forests.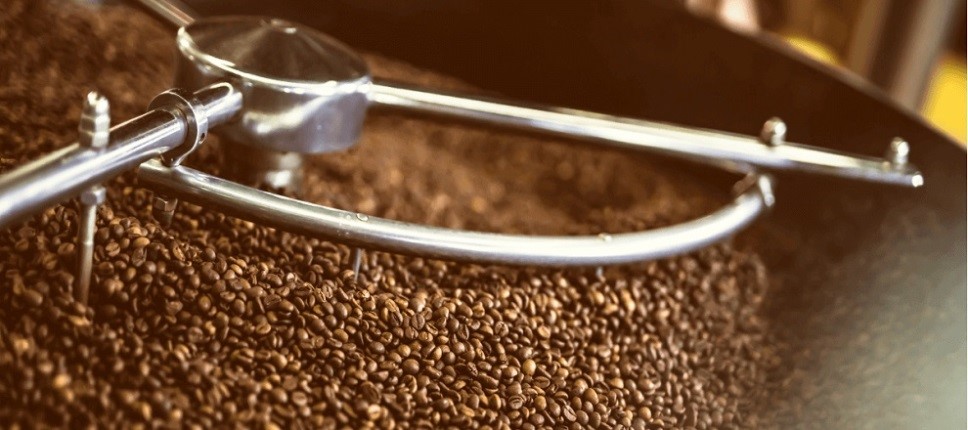 Sodexo plans to fulfill its commitment to sustainability through its proprietary brands Aspretto and Chapter & Verse that always have and always will serve coffee from responsible sources. All other Sodexo proprietary brands will serve coffee from 100% responsible sources by the end of 2021. Additionally, 99% of all coffee Sodexo purchases for the retail channel will be responsibly sourced by the end of 2021. Sodexo will engage all supplier partners on how together they can collaborate to accelerate efforts towards making all its coffee a sustainable agricultural product.
Making more than just a good cup of coffee
At Sodexo, coffee has an important role to play in contributing to the Quality of Life of our guests. As one of the largest coffee retailers, we have an opportunity to have a positive impact.
Our coffee objective is to become the leader in our sector globally. This means being known and recognized as a top-notch coffee service provider by our clients and our guests by providing what they want most, quality coffee. But quality alone is not enough. Sodexo has been committed for years to sourcing its coffee responsibly, which is also an ever-increasing expectation from our clients and our guests. This is more than just good for the business, as corporate responsibility is also at the heart of our strategic agenda.
Sodexo's journey began with the launch of our global coffee brand Aspretto in 2013 and 4 years later, it entered China market. Now present in fifteen countries, in over 1,100 outlets, Aspretto has only ever served responsible sourced coffee and is about to supporting the communities where our coffee is farmed.
In china, we follow group social responsibility actions and the three core values of Aspretto:
Ethical Sourcing
All coffee beans & tea are fair trade certified. We insist on using fair-purchased raw materials to make every drink and every fresh food, while satisfying local consumers, paying attention to the rights and interests of workers and farmers, and protecting the natural environment.
Humanitarianism
Join the STOP HUNGER program and support local community construction and environmental protection.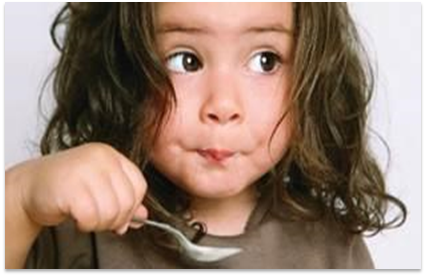 Eco-Stewardship
100% sustainable packaging and eco-friendly space design. We take responsibilities for the health of our planet by carefully considering our use of earth's precious resources and minimizing our footprint.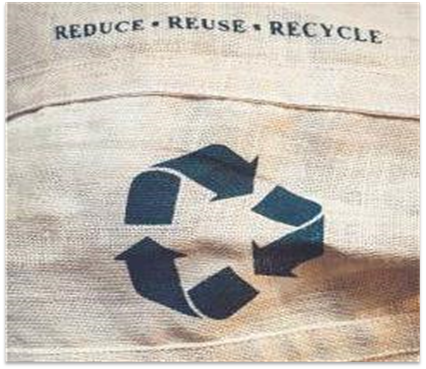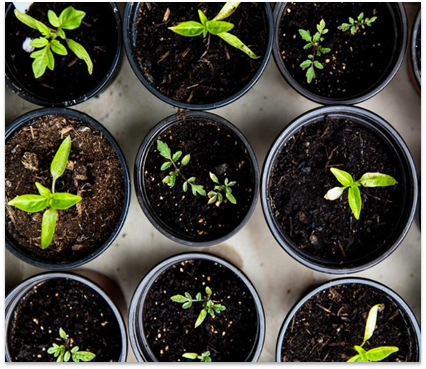 Recyclable package / Coffee grounds
Becoming a partner of Conservation International's Sustainable Coffee Challenge provides a platform to broaden our impact and provide a place where we can be transparent about our commitments and share our progress. We have encouraged many of our Supplier Partners to also make pledges to it, and together we can use our combined reach to support the advancement of sustainable practices!