On 29th November, Sodexo China Gender Network Workshop was held in Shanghai, discussed topics on gender balance and how to help the development of females in Sodexo and officially launched "SoTogether China", Sodexo China Advisory Committee on Gender Balance.
Before the opening of the workshop, Sodexo APAC Diversity & Inclusion Leader Alice ZHANG introduced that we are committed to make women occupation reach40% among Sodexo's senior leaders by 2025 and now it is 37.9%. Although it is very close to our goal but we still have a lot to do. Therefore, we launched "SoTogether China" today. SoTogether was known as the Sodexo Women's International Forum for Talent (SWIFt). We have transitioned to the new name to highlight the fact that women and men together play a role in achieving business success. The new name, logo and positioning applies to members of gender balance organizations at different levels around the world, bringing us together to achieve gender balance among organizations.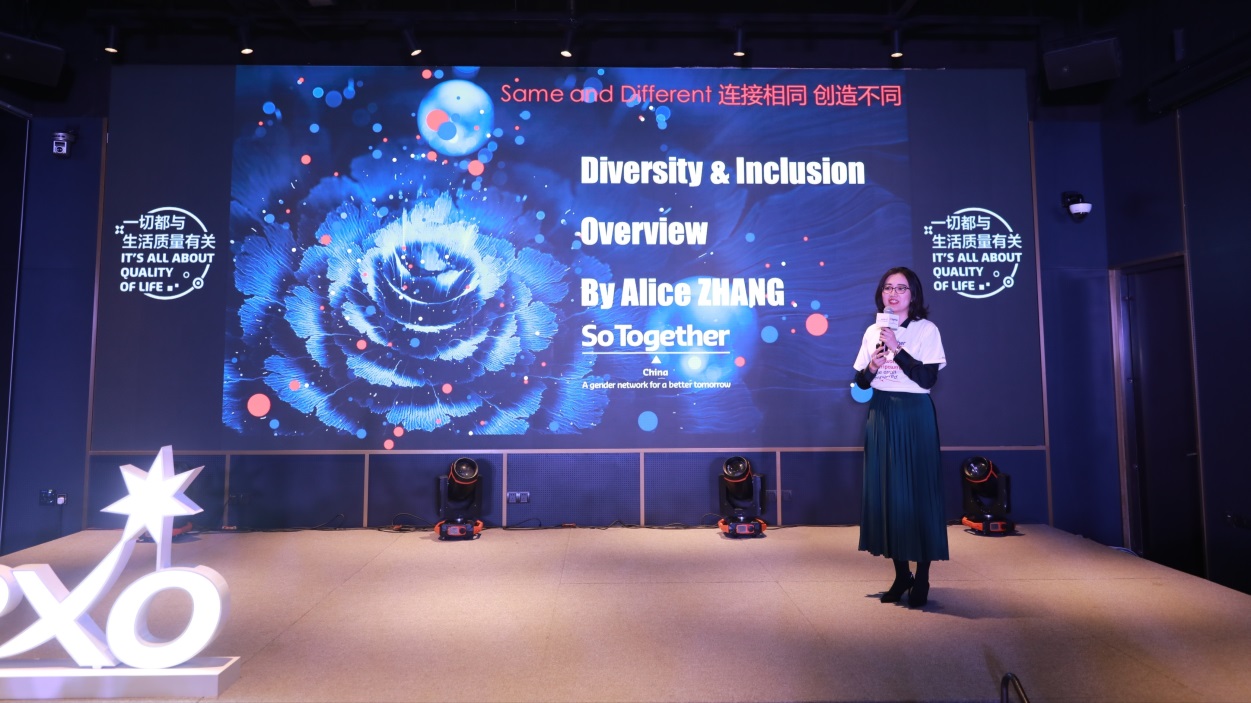 Sodexo is committed to promote diversity and inclusion and we have launched various practices to achieve our goal. Sodexo China Human Resource Director Jane YAN shared the three issues of the workshop: DISCOVE, NARRATE, ADVANCE. That is to discover your advantages, interpret woman's opportunities and challenges in workplace and promote woman's development. Jane mentioned that " if we take the first letter of those three words, it is DNA and it has two meanings for Sodexo. The first meaning is that women, as a firm force of the company has been integrated into Sodexo's DNA. The second meaning is that we are here today to discover the unique DNA woman has and to help them develop, so as the company. "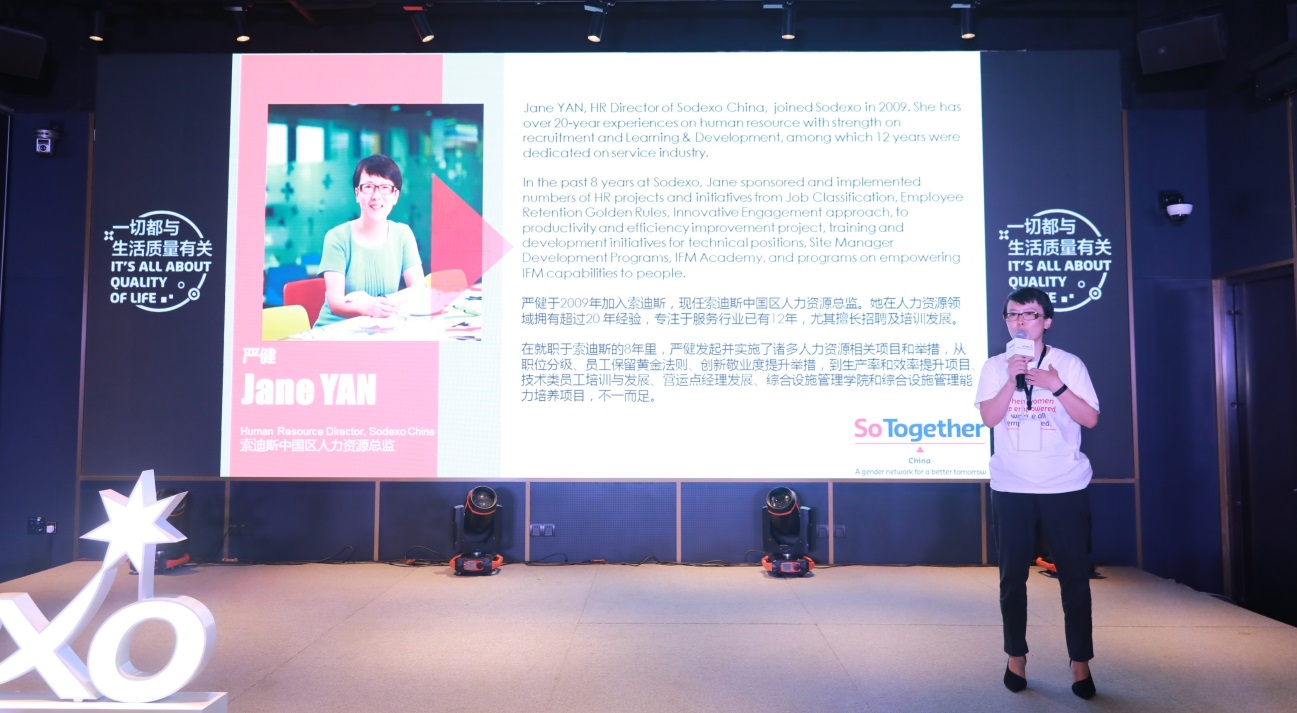 " The launch of 'SoTogether China' will provide more opportunities for women in workplace and help them discover and develop themselves. I am proud of our gender-balanced team, derived from our persistence on diversity proved on business value with a balanced team of men and women between 40% - 60%. We all know that it is not a one-day effort, instead, I believe SoTogether China will help on achieving our goal, improve our women employees' capabilities and potentials, help them to Discover, Narrate and Advance themselves." said by Martin BODEN, Sodexo China Country President.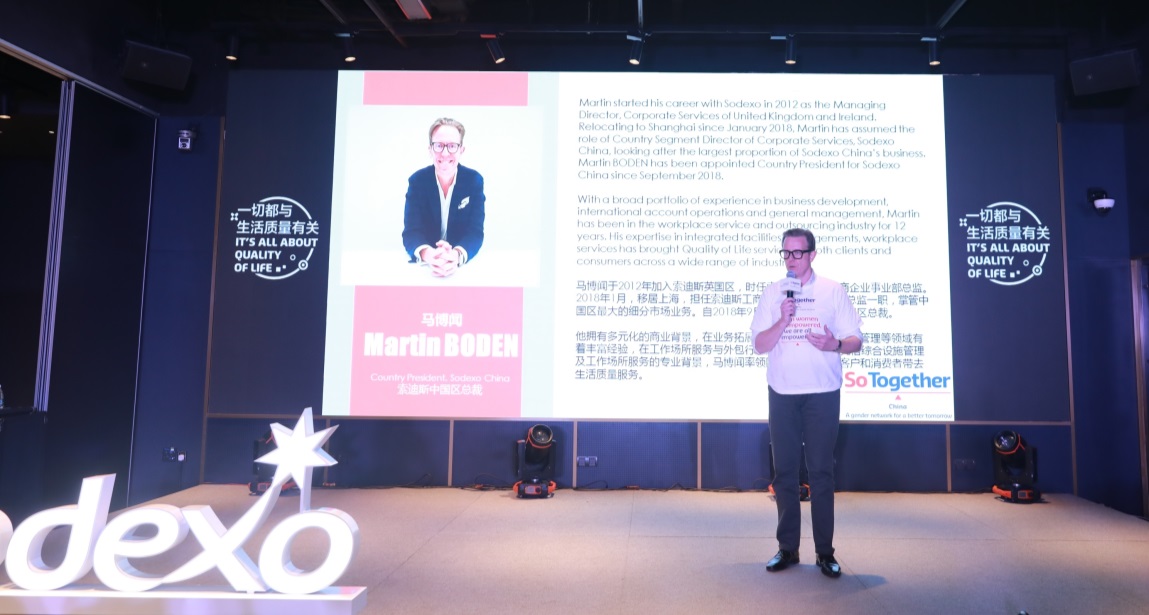 During the three topics discussion sessions, Sodexo also invited industry experts engaged in gender balance, working women and career development, who from Sheng Wen Consultation, the field of brain neuroscience, and Potential Project to share opportunities and challenges for career women, how to leverage person advantages, etc., to promote development.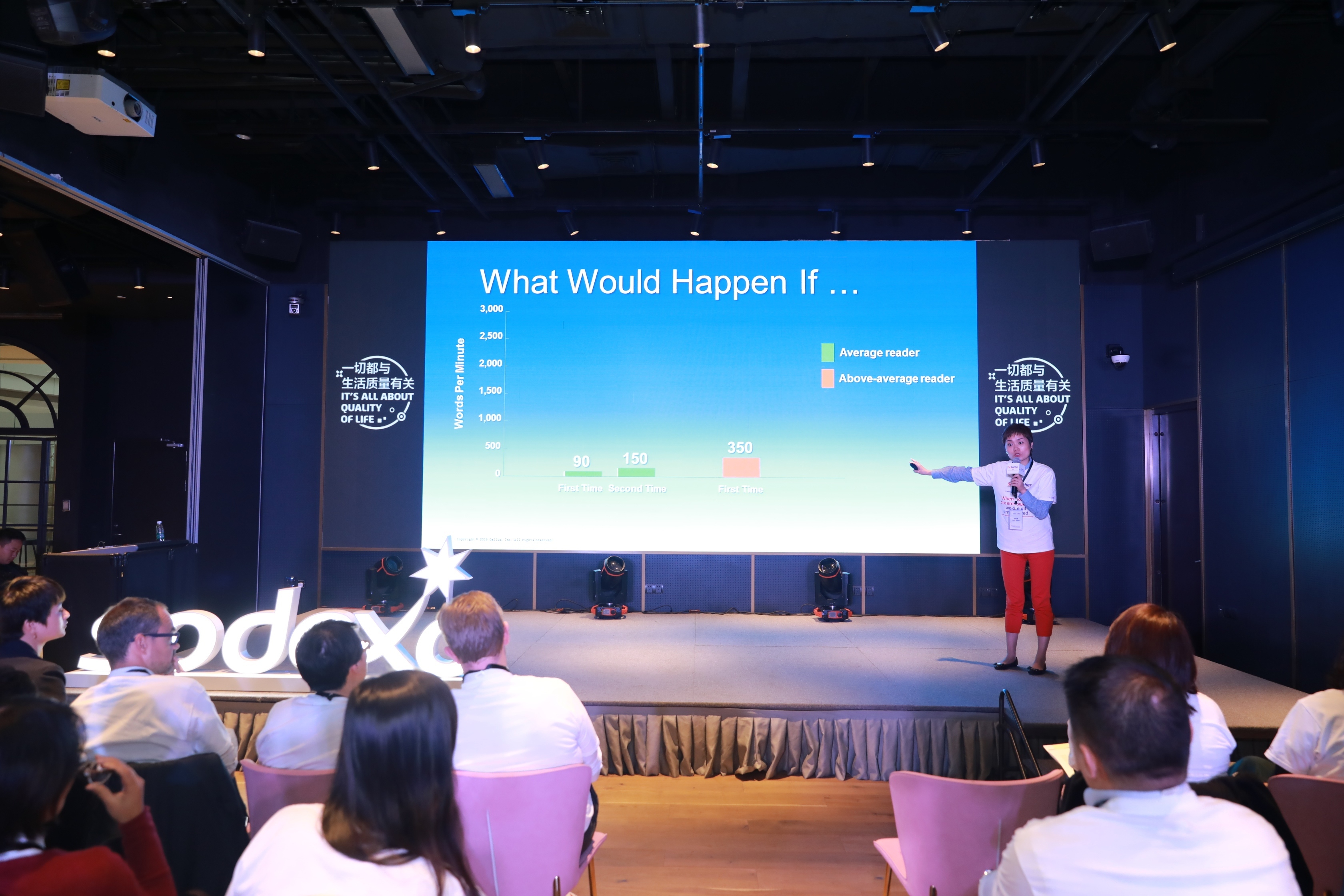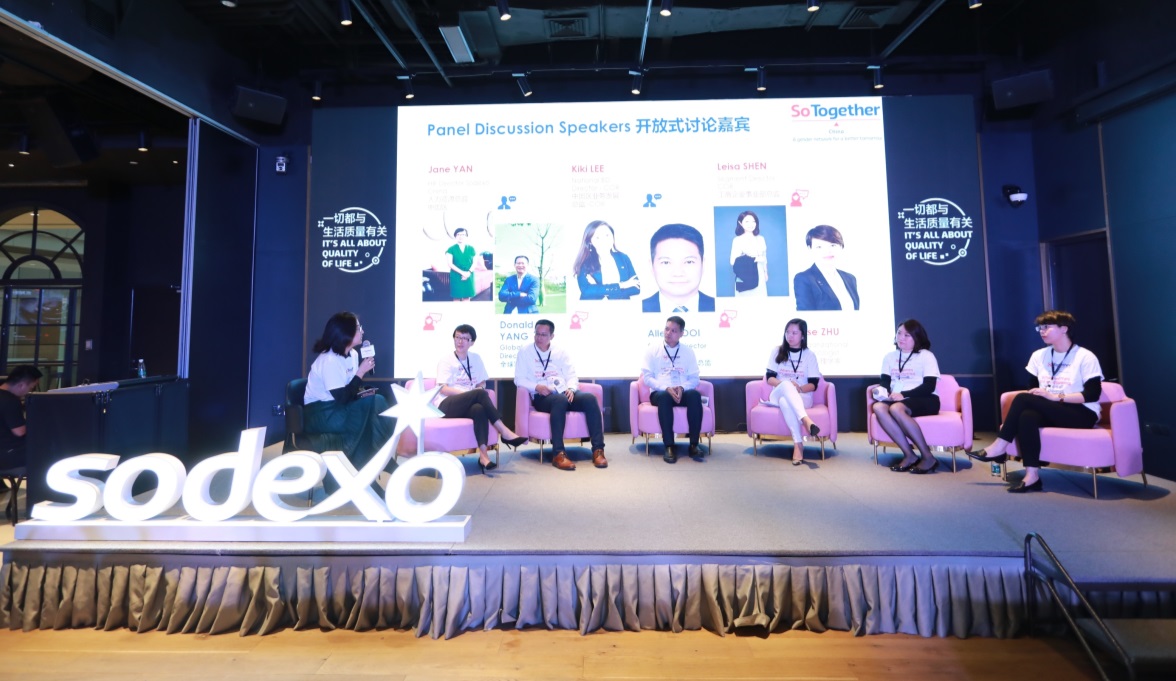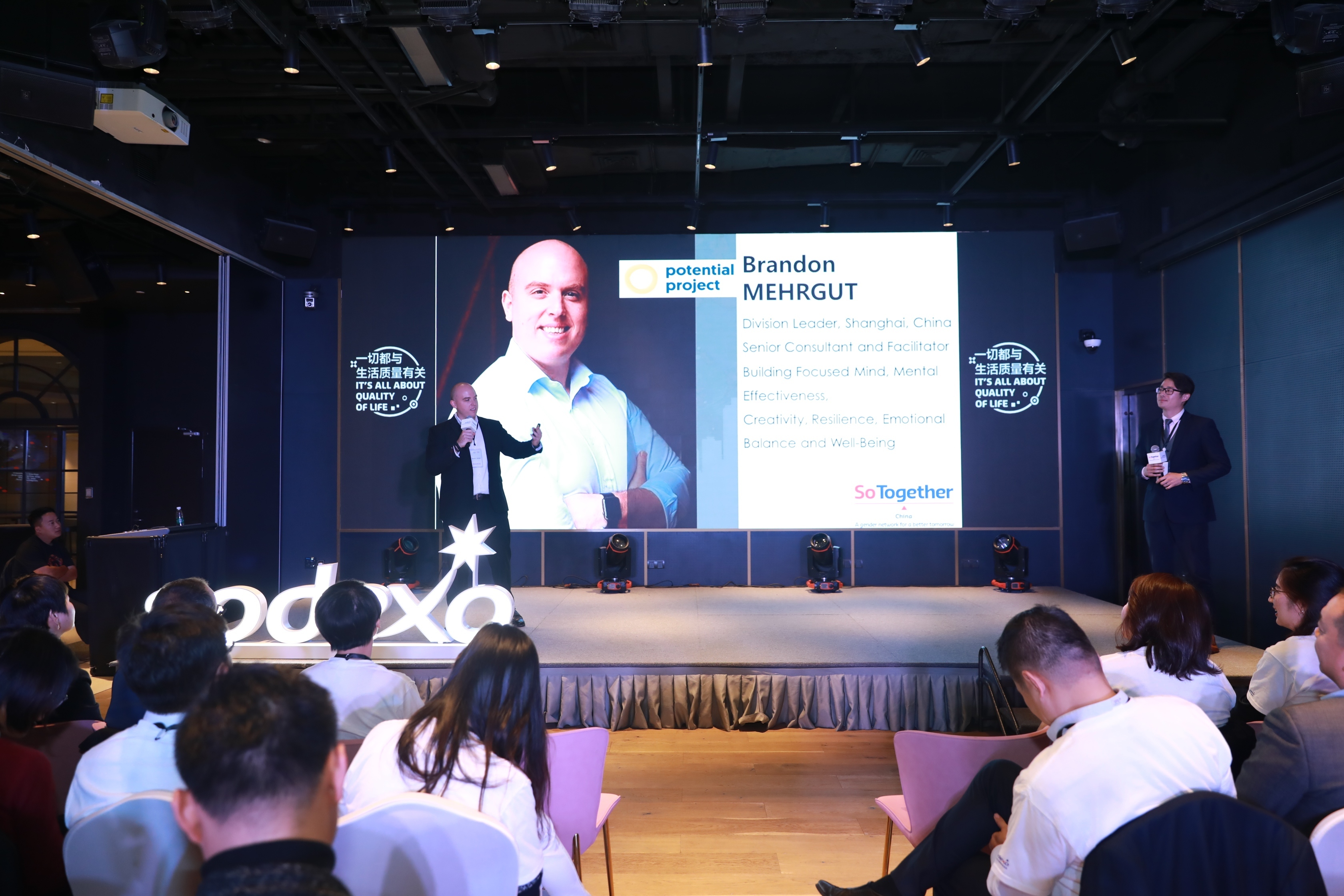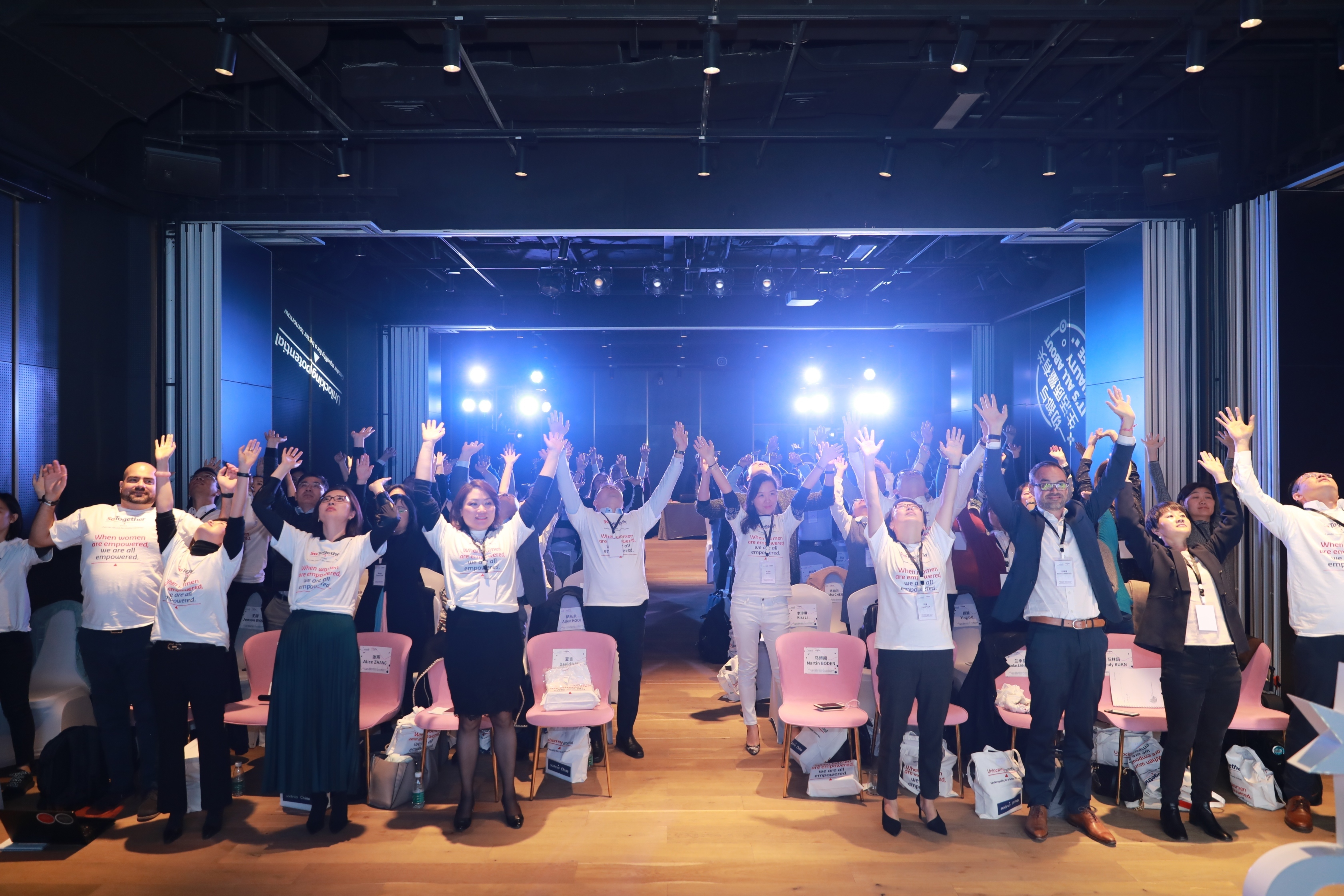 Three topics discussion session: DISCOVE, NARRATE, ADVANCE
Sodexo believes that "when women are empowered, we're all empowered". "SoTogether China" was officially launched, which will further contribute to gender balance and promote the development of "diversity and inclusion".