To ensure a happy and healthy campus life for our children, our food service and facilities management services are evolving with the times.
Title: By Adrian Copeland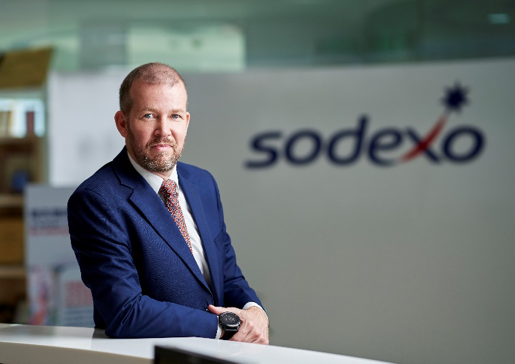 Hurun Education recently released its highly anticipated "Top International Schools in China 2020", a ranking of the top 100 schools in China. Congratulations to the listed schools for winning such recognition! At the same time, I am delighted that among the top 10 international schools, Sodexo provides a multitude of services to eight of them, from nutritious, balanced diet to a safe and welcoming environment. This recognition also proves our rich experience gained through serving China market for 25 years and our firm commitment we are upholding as always.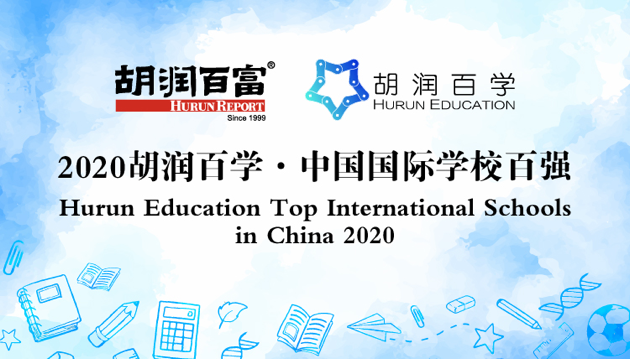 In the 1980s and 1990s, with the promotion of the reform and opening up policy and great potential for development, a large number of foreign companies and foreign talents entered China to follow the pace of China's economic development. This is followed by a growing number of foreign children. Their demand for international education is also gradually showing. Sodexo, from France, moved to China in 1995, to provide food service for students and teachers in Shanghai American school -- and we still do so today.
As a global leader in quality of life services, we are proud to witness the strong growth of China's economy and education industry over the past few decades, and the international bilingual education industry has now become an important part of China's education system. Today, Sodexo has served about 50 international schools (including bilingual schools) in China -- from first-tier cities such as Beijing and Shanghai to fast-growing provincial capitals such as Xi 'an and Hefei -- which epitomize the development of China's international education industry. To ensure a happy and healthy campus life for our children, our food service and facilities management services are evolving with the times.
Nurturing nutritious student lifestyles
Through various programs, Sodexo raises the importance of healthy eating, sustainability and leading a healthy lifestyle through interactive sessions with students in their schools. Working with our onsite catering teams and schools, our experienced chefs and nutritionists have developed a series of programs which encourage students to discover, learn and try something new with a health focus always in mind.
For example, Sodexo has been partnering with Green Mondays which aims to promote menus containing no animal protein to develop a healthier, more environmentally friendly and lower-carbon lifestyle. We have implemented this program to promote and develop students' interest in vegetables, non-animal protein and to increase their intake of minerals, vitamins and fiber.
Besides, we also launched a fun and easy-to-work-understand guide--- Food Traffic Lights. It labels food items with color codes and make recommendations about how often they should be consumed. The food with more protein and micro-nutrition will be recommended while the food with high level of fat, sugar and sodium will be labeled with red code, to remind students to choose carefully.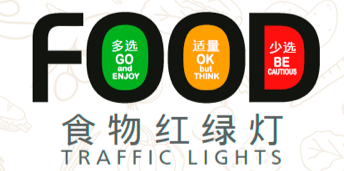 We believe that a nutritious lifestyle shall be established from an early age to lead to positive influences throughout the entire life circle to improve quality of life.
Creating the ideal safe and clean learning environment
The services, tools and on-site capabilities implemented by Sodexo have helped to create a better quality of life for everyone at the school.
In 2013, when the International School of Beijing took measures to provide cleaner air across its 13 ha campus, its facilities management became much more complex. A new state-of-the art system was set to bring new challenges. But, following a competitive bid, Sodexo was able to offer a campus-wide solution using decades of technical expertise and experience. The 107 on-site Sodexo employees apply global best practice and SOPs to ensure best-in-class facilities management. A monthly dashboard of 20 KPIs are strictly controlled and monitored to ensure a high quality of service.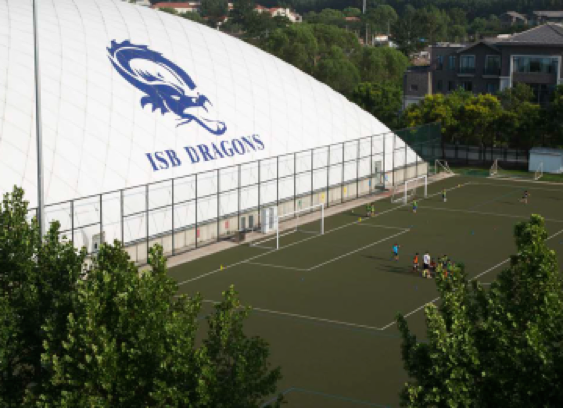 Our expertise in facilities management, backed by its Asset Management Framework and ISO 55001 accreditation, has led to greater asset efficiency, reliability and long-term cost control at the school.
We commit to let the schools we serve be able to focus on its academic achievements and the success of its pupils in a healthy, enriching environment where everyone can thrive. Sodexo's partnership with the school is based on a common vision: Quality of life ensures the best performance, in and out of the classroom, and gives parents peace of mind, knowing their children are safe. Since the announcement of COVID-19, we have been following the healthy guidance from the government and schools, implementing comprehensive prevention and control measures, and ensuring kids and teachers returning schools safely.
changes are taking place in the campus environment. We are also actively observing and adapting to this trend, creating a variety of digital solutions and experiences for international schools to meet the different needs of new students in digital food services, environmental friendliness and social interaction.
Innovation to upgrade service and experience
Digitization and innovation are now deeply affecting our daily life, and the same
In terms of digital food service, we are planning to provide smart kitchen solutions tailored to schools. By pairing highly automated cooking robots with weighing plates, students can pick up meals on demand, have a variety of food choices and avoid food waste.
As for environmental friendliness, Sodexo's intelligent cleaning robot can bring contactless and energy-efficient cleaning services to the campus. Currently, the project is planned to be launched in three international schools. At the same time, it also helps our employees to improve their work efficiency and bring digital experience.
Regarding social interaction, we have brought interactive experience of service robots to five international schools in Beijing, Guangzhou, Xi 'an and other places. As the digital ambassador of Sodexo, robot UU comes to the school to interact with students and bring digital experience of artificial intelligence. It was warmly welcomed by the students.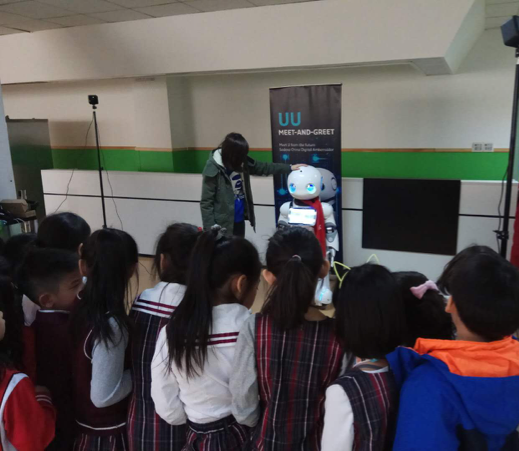 Looking forward to a better tomorrow
We firmly believe that a better tomorrow not only requires us to have a more active concern for the quality of life of our students, but also the reduction in the environmental impact, to make our world safer, healthier and more environmentally sustainable. Last year when the garbage classification requirements implemented in Shanghai, we actively put many environmentally friendly packaged goods, fulfilling the commitment of "plastic reduction" together with schools. Recently we also launch a series of recipes including burgers, spaghetti and Tacos, featuring a special plant-based pork "Omnipork". All the ingredients are vegetarian. In this way, we can provide schools with sustainable and healthy food choices.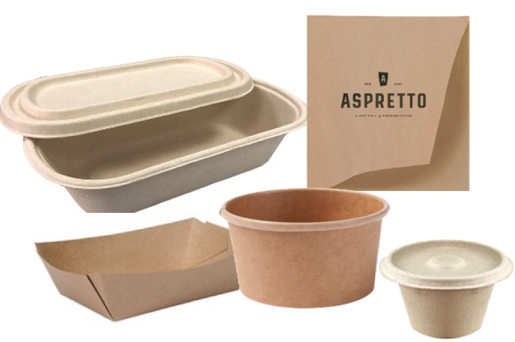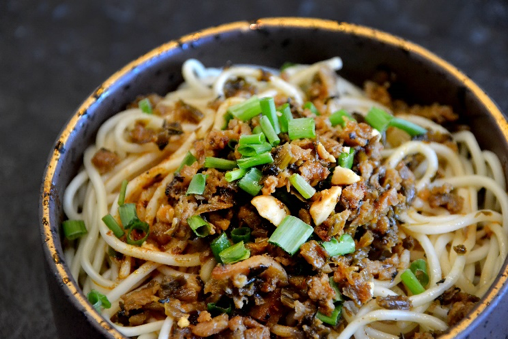 We are proud to have been both a participant and facilitator over the decades of development of international schools in China. It made us realize that we are not just serving schools and children, but communities and families. The community experience becomes more important. With the further development of China's economy and international education, we will continue to keep pace with the times and devote ourselves to creating better service and community experience for teachers and students, looking forward to a better tomorrow and a better quality of life.